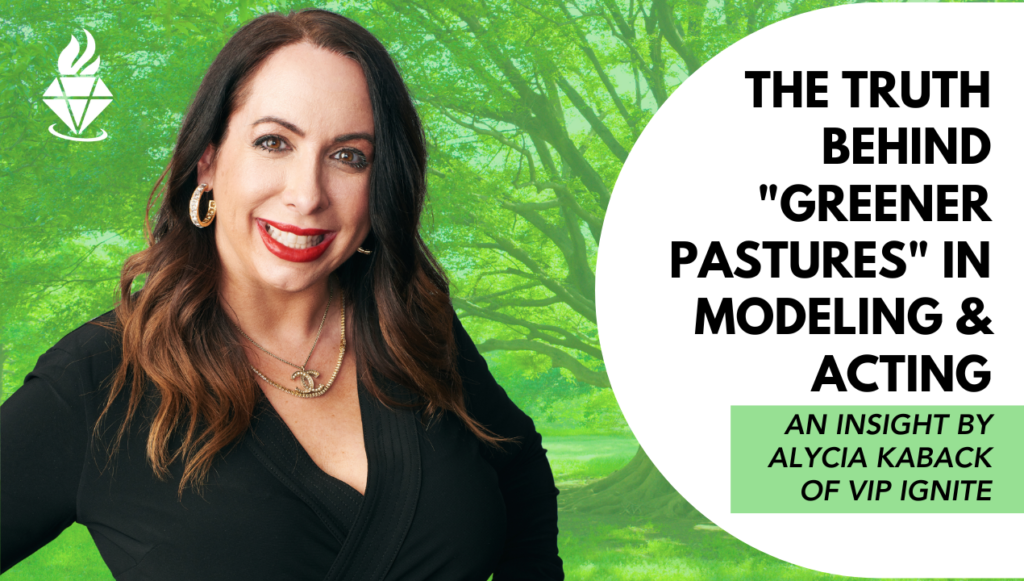 The world of modeling and acting is a complex tapestry of dreams, aspirations, and reality checks. Alycia Kaback, the industry luminary and the driving force behind VIP IGNITE, often shares an illuminating perspective about this landscape. Through this article, we delve into the heart of what she believes is the mirage of perceived success and how actors and models can navigate their unique paths more effectively.
*The Mirage of Other's Success*
A common sentiment in the modeling and acting universe is the desire to emulate another's journey. From a distance, someone else's portfolio, role, or even their association with elite platforms like VIP IGNITE seems far more enticing. The glitter and allure of unfamiliar territories can often overshadow one's present opportunities, a notion that Alycia Kaback frequently emphasizes in her mentorship sessions.
*Bouncing Between Roles: A Cautionary Tale*
It's easy to get caught in the whirlwind of auditions, callbacks, and rejections. Many actors and models, inspired by stories from VIP IGNITE's success archive, find themselves chasing the dream of a perfect role. They oscillate between auditions, seeking the limelight, and then, upon achieving it, they set their eyes on a different horizon. This cycle, as Alycia Kaback points out, is both exhausting and counterproductive.
*Your Acres of Diamonds*
Drawing from the classic narrative, 'Acres of Diamonds', Alycia Kaback advises models and actors to recognize and nurture the opportunities in their immediate surroundings. At VIP IGNITE, numerous success stories emerge not necessarily from chasing trends but from embracing one's unique journey, honing skills, and leveraging existing relationships and platforms.
*Guarding Against the Siren's Call*
One of the critical lessons Alycia Kaback imparts is the need for self-awareness. Before getting swayed by the latest industry trend or by a seemingly faster route to stardom, it's imperative to introspect. The lure of unfamiliarity can often stem from ignorance, and not recognizing the depths and intricacies of someone else's journey can lead to misguided aspirations.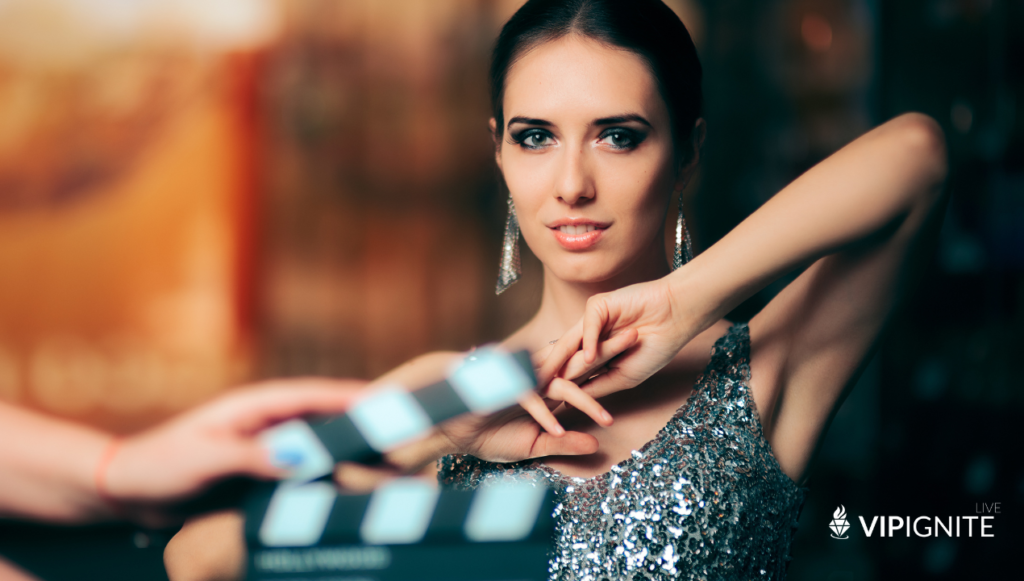 *In Conclusion*
The modeling and acting industries are dynamic and ever-evolving. While it's essential to be ambitious and strive for growth, Alycia Kaback and the team at VIP IGNITE encourage individuals to remain rooted in reality. Recognize your strengths, seize the opportunities at hand, and remember that every journey, including yours, has its unique brand of magic waiting to be discovered.
About VIP Ignite-
Do you believe you've got what it takes to be an actor? Learn the basic patterns from the best in the industry with VIP Ignite. Text stage to 26786 or register for our upcoming webinar here! We are a revolutionary way for both aspiring and experienced talent to learn, get advice, and sit down face-to-face with the entertainment industry's top leading executives, agents, managers, casting directors, producers, A&R executives, Grammy award winners, theatrical agents, top model agents, Tony winners, and both Emmy and Academy award winners. Visit our website, call us at 215-322-8200, or email us to get advice on cultivating genuine relationships with industry professionals TODAY!
"Excel your career to levels you did not even know exists." – Deneen White