In an industry as dynamic as entertainment, knowing how to separate the wheat from the chaff is imperative. Alycia Kaback, an industry magnate and the leading light behind VIP IGNITE, offers invaluable insights into distinguishing authentic casting calls from potential scams. This knowledge is not just about safeguarding one's career but is also a testament to understanding the industry's intricacies.
*Real Castings: The Hallmark of Reputable Agencies*
A genuine casting call almost always has the backing of a reputable agency. These agencies have a track record, verifiable testimonials, and a transparent process. VIP IGNITE, under the guidance of Alycia Kaback, has consistently emphasized the importance of aligning oneself with esteemed agencies that value talent and provide genuine opportunities.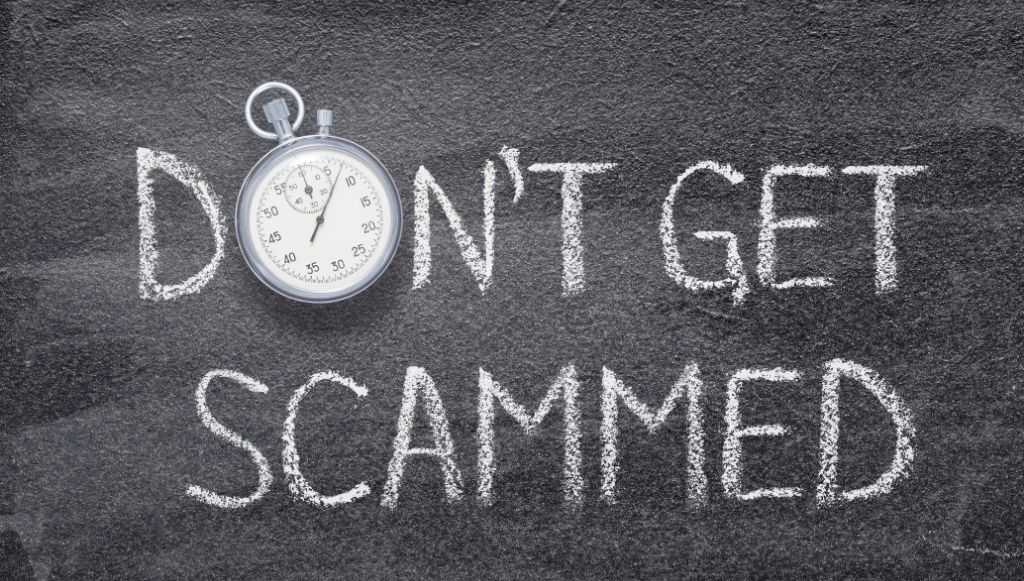 *Red Flags to Watch Out For*
1. *Upfront Fees*: Authentic casting calls will never ask for money upfront. Any casting that demands payment for an audition or promises a role upon payment is a glaring red flag.
2. *Too Good to Be True*: Scammers often bait individuals with "too good to be true" offers. If a casting call promises instant stardom, it's probably not legitimate.
3. *Vague Details*: Genuine castings are specific about what they're looking for. Be wary of casting calls that are too generic or lack clear instructions.
*The 'Hire Slow, Fire Fast' Principle*
Drawing parallels from the business world, Alycia Kaback advocates for the 'hire slow and fire fast' approach even in the realm of casting. This means taking the time to vet opportunities, ask questions, and verify the credibility of casting agencies. However, if something feels off or if an agency's legitimacy is in question, it's crucial to disengage quickly to prevent potential harm or career setbacks.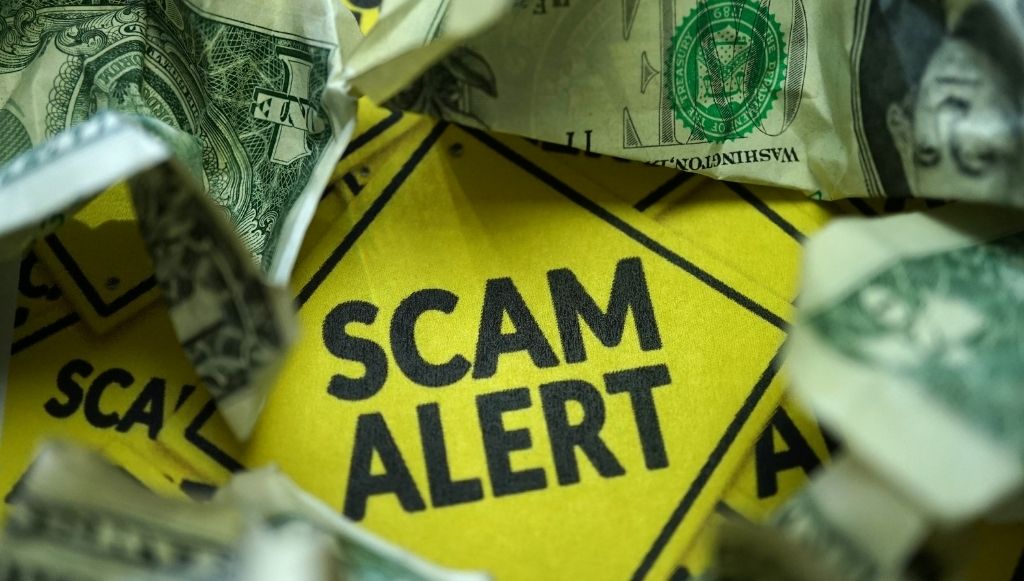 *Avoiding the Industry's Pitfalls*
A consistent issue plaguing many businesses today is the challenge posed by unreliable and erratic staff. Similarly, in the entertainment industry, there are numerous entities looking to exploit budding talent. Alycia Kaback, through her extensive work with VIP IGNITE, underscores the importance of being discerning and well-informed.
*In Conclusion*
Navigating the complex waters of the entertainment industry requires a blend of talent, persistence, and knowledge. While talent and perseverance are intrinsic, knowledge can be acquired. Platforms like VIP IGNITE, helmed by industry stalwarts like Alycia Kaback, provide budding artists with the tools and insights needed to differentiate genuine opportunities from potential pitfalls. Remember, in the quest for success, being well-informed is your best defense.
About VIP Ignite-
Do you believe you've got what it takes to be an actor? Learn the basic patterns from the best in the industry with VIP Ignite. Text stage to 26786 or register for our upcoming webinar here! We are a revolutionary way for both aspiring and experienced talent to learn, get advice, and sit down face-to-face with the entertainment industry's top leading executives, agents, managers, casting directors, producers, A&R executives, Grammy award winners, theatrical agents, top model agents, Tony winners, and both Emmy and Academy award winners. Visit our website, call us at 215-322-8200, or email us to get advice on cultivating genuine relationships with industry professionals TODAY!
"Excel your career to levels you did not even know exists." – Deneen White