You want to get cast on Cobra Kai.
You know that you have the talent… but how do you even get started?
Last week, I had a conversation with Martin Kove.
I asked him the secret to his success… and the answer may surprise you.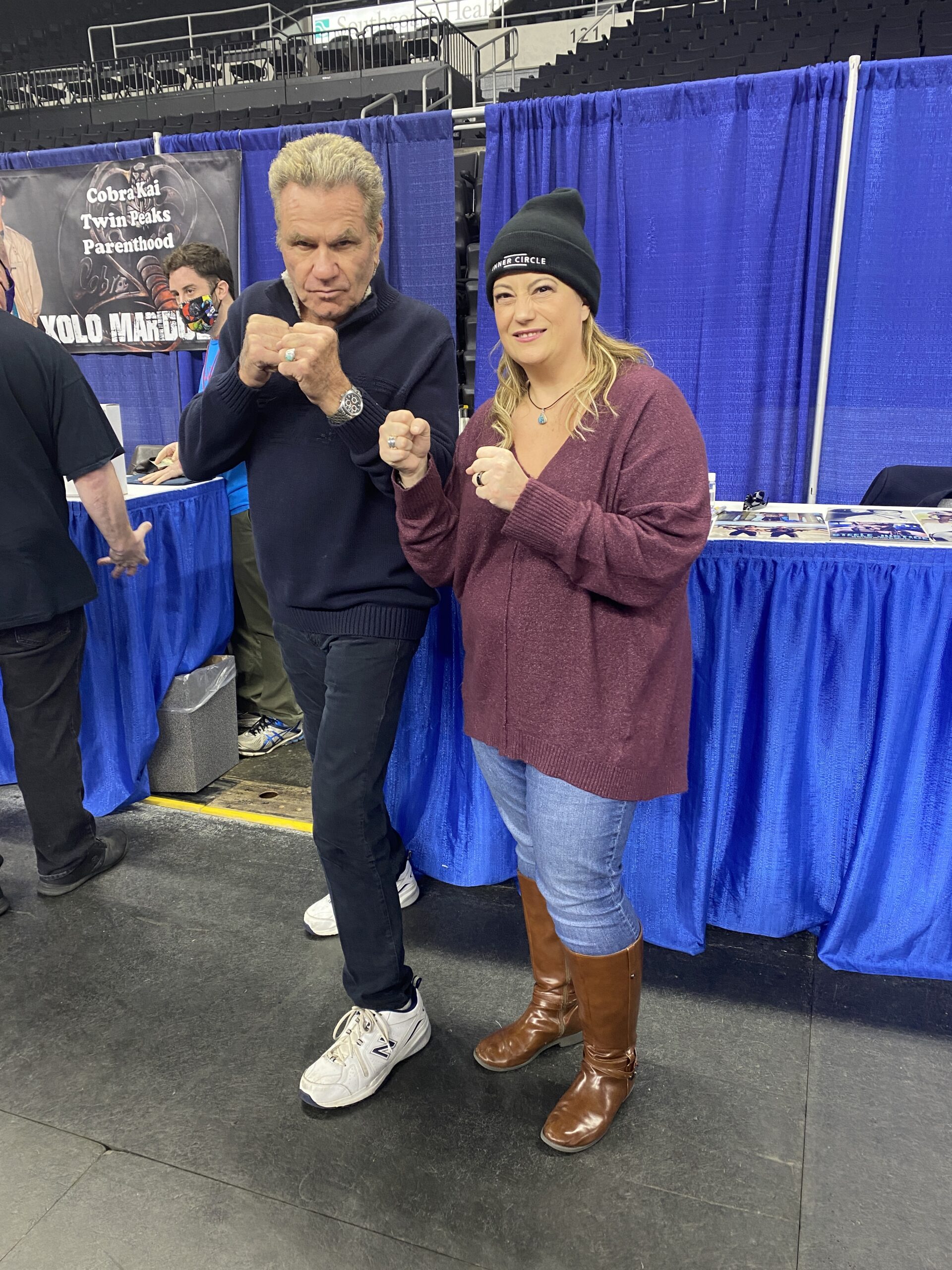 Before I tell you what he said, let me tell you about the journey that led me to this conversation. A few years ago, I was working in a job that I did not like…
I was really good at it, but I was unhappy.
Why? Because I knew that there was something bigger that I was supposed to be doing… I had a talent that needed to be seen by the world…
But I honestly didn't know where to begin. Does that sound familiar?
So, I found a mentor, someone who was doing what I wanted to do, and I started working with him.
I invested in myself… time, money and tears as I was overcoming my fear… and I made the leap to actually start using that talent that I had held onto for so long.
Back to Martin Kove.
He looked at me and chuckled…he said,
"Deneen, it's really simple. The secret is that there is no secret."
I shook my head and asked him to explain.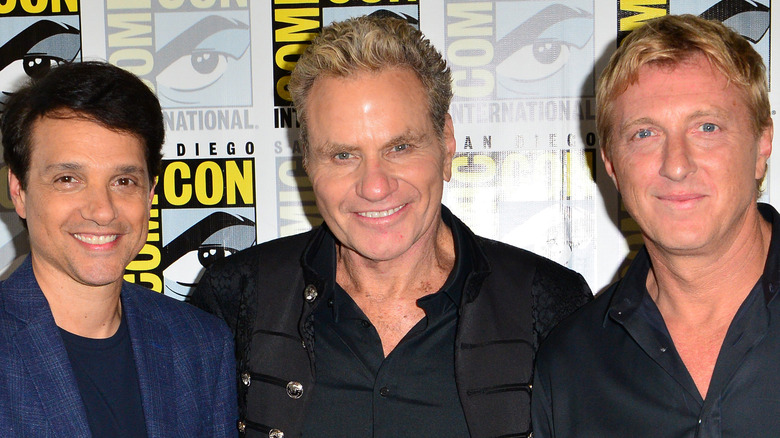 He said, "Well, I've been doing this for a long time… and the process is still the same. I show up every day and put in the work. I make sure that my skills are sharp… I'm known for being a sensei, so I got my black belt. Acting is like air to me… so I make sure I'm always doing something… even at my age… whether is it working with an acting coach or performing on stage. And, I'm always looking for opportunities. My agent and I have a good relationship… he knows what I love and we work together to make it happen."
I walked away from that conversation smiling.
Sometimes the questions we ask seem complex, but the answer is so simple.
So, if you have a talent deep inside of you that needs to be seen… but you don't know where to get started with training, click on this link.
"Having connections is important because they allow you to know about opportunities before everyone else" – Deneen White