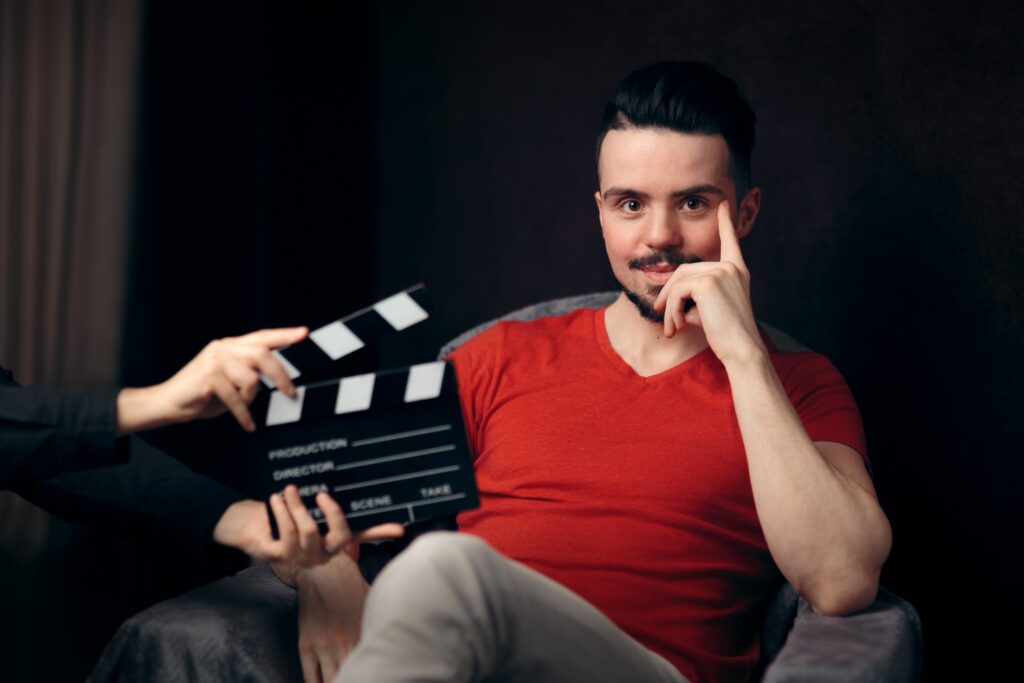 Submit your headshot and resume, get shortlisted, audition, get selected, go work, and get paid—that's how it generally works. However, many candidates receive emails or calls where they are often offered paid jobs. These casting calls even claim to cover all traveling and accommodation expenses. But when followed through, they end up being frauds intentionally designed to rip people off. Incidents like casting scams are increasing in the entertainment community, making it critical for any aspirant to be vigilant and extra cautious to not become a victim.
Here are seven tips for avoiding casting scams!
Tip #1- Check for Improper Language: Professionals are well-versed with the industry jargon and only use those. On the other hand, scammers are usually foreigners with a weak hold of the terminology. They will even use poor English and improper job titles.
Tip #2- Notice Strange Email IDs: Scammers usually use strange ways to write their email IDs. They often use characters like parenthesis, space, and square brackets in their mail IDs. Stay away if you notice any unusual email IDs.
Tip #3- See If They've Provided a Location: Check if the email you sent for the casting call provides information about the location. Often, scammers do not give any address or mention that they are shooting somewhere near you. They may even ask where you are located and accordingly change their location. Beware of such mishaps.
Tip #4- Do Not Fall For a Prepayment: For any legitimate casting director, it is ideally impossible to get a payment before doing some actual work, especially if you are a new joiner. If you are being paid upfront, offered bank details, or any sort of warranty about getting paid in cash on arrival, steer away from the casting call.
Tip #5- Look Out for Unexpected Fees: Some genuine opportunities, like for joining a community theater, may require you to pay some additional fee in advance. However, any such payments are mentioned in the original call and not asked for later. Such cases may be a bait, and it is best to report them to the authorities.
Tip #6- Do Not Proceed if Cast Without an Audition: While you may come across some genuine directors who would cast you through your online portfolio without meeting you in person, it is quite rare. Most scammers opt for this approach. It is best to stop the process and not go further.
Tip #7- Beware of Identity Theft: Sometimes, scammers disguise themselves as real people or companies. They may even add the actual link to their websites. Pay attention to minute details like email addresses, locations, and contact information to be sure.
About VIP Talent Connect-
Do you believe you've got what it takes to be an actor? Learn the basic patterns from the best in the industry with VIP Ignite. Text stage to 26786 or register for our upcoming webinar here! We are a revolutionary way for both aspiring and experienced talent to learn, get advice, and sit down face-to-face with the entertainment industry's top leading executives, agents, managers, casting directors, producers, A&R executives, Grammy award winners, theatrical agents, top model agents, Tony winners, and both Emmy and Academy award winners. Visit our website, call us at 215-322-8200, or email us to get advice on cultivating genuine relationships with industry professionals TODAY!