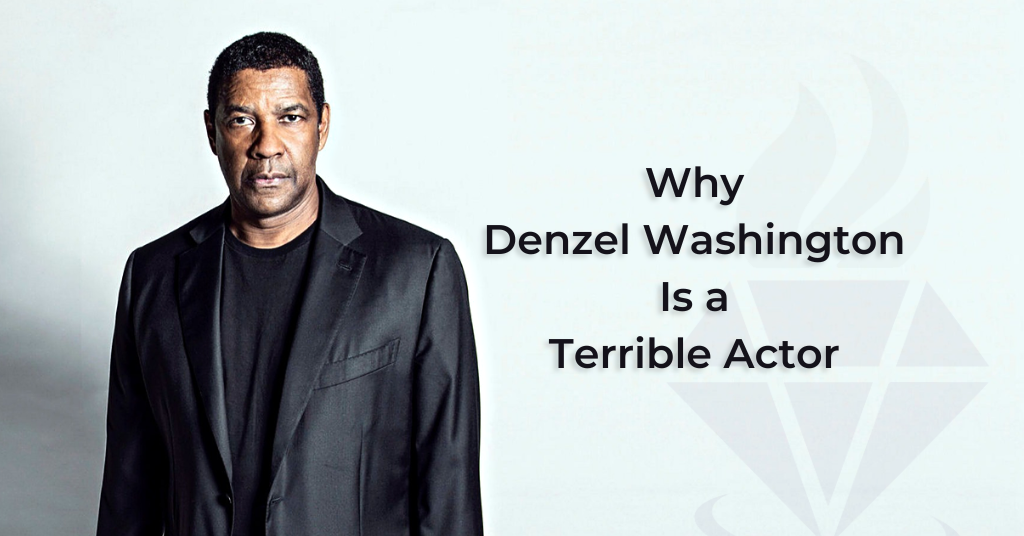 Everyone would agree that Denzel Washington is a great actor…but trying to be Denzel Washington is a terrible idea.
When I first started interviewing talent on the VIP Ignite podcast, I always asked them who they wanted to be like.
They would always name a superstar
Meryl Streep
Leonardo diCaprio
Denzel Washington
Viola Davis
Which I understand…
We all want to be great, right?
Do you know the difference between an actor and a paid actor?
A paid actor gets paid to act.
Do you want to be an actor or a paid actor?
Paid, right?
The quickest route to go from aspiring actor to paid actor is to know your character.
Actress Anabel Graetz recently landed the role, Cat Lady, in the movie Free Guy, starring Ryan Reynolds. When she graduated high school, she attended Boston University to study acting.
After she graduated, she waited tables, she sang professionally, she taught singing. She always struggled to pay her bills. It wasn't until she turned 80 that she got paid enough to become debt free.
It wasn't until she was 80 years old that she was paid enough from her acting career to pay off her debt.
She has a face that directors like to feature…an interesting face that is both expressive and that directors like to feature. When asked about her recent success, she said, "There aren't a whole lot of roles for people like me. Then again, there aren't a whole lot of people like me going for them."
One of the best ways to get started in acting is to have an idea of what types of roles that you can play. Can you portray a soccer mom? A lawyer? A doctor? A serial killer? The funny best friend?
Queen bee / ball-busting CEO… think Regina George from "Mean Girls," or a powerful, sexy executive who "has it all" but still wants more.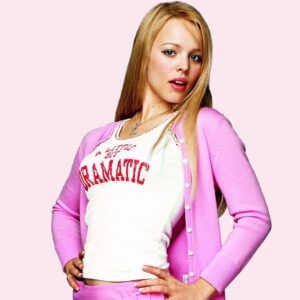 Girl next door / soccer mom…a wholesome, trustworthy, and approachable young girl or a smart, kind, competent mom in the suburbs.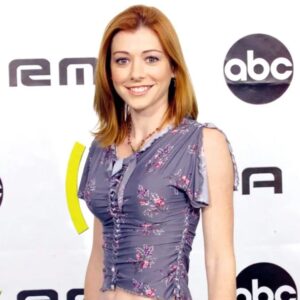 Geek…a bright, bookish, and socially awkward boy or girl. The adult version could be a highly successful professional who is still pretty awkward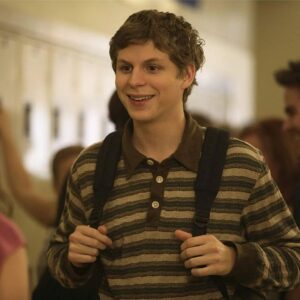 Bad boy biker / villain This character doesn't have to be an actual biker, but should dress the part (think: leather jacket, greased hair, tattered jeans. He should have an air of mystery about him, as though beneath the tough exterior lurks a bruised but resilient man. The adult version of this type is brooding and misunderstood, with a checkered past that compels him to do bad things.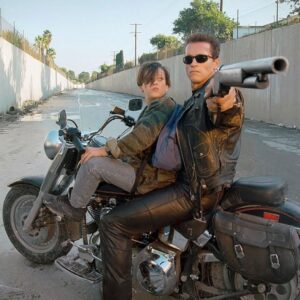 Jock / goofy suburban dad The younger version of this type could be a lovable bro with no interest in school, or an aggressive meathead who bullies the geeks. These characters grow up to become doofy dads and baseball coaches, or sometimes rage-filled losers, tormented by the fact that their glory days are behind them.
But, how do you, an unsigned actor, know where to begin?
The first step is getting representation… working with someone, a team of people who can help you navigate how to get started as an actor.
Whether you want to get started in acting in your 20's, your 30's, your 40's, your 50's or your 60's and beyond, you can do it…
Here at VIP Ignite, we empower actors, models and musicians to create their own success by giving them the tools, resources and connections that they need.
If you'd like to surround yourself with a team of people who have experience helping people just like you get started, join our next live, virtual audition.
Click this link to join: https://www.ammsociety.com/