Founded in 2016 VIP Ignite, our vision is to empower 10,000 models, actors, and musicians with the best opportunities with global brands such as HBO, Disney, Vogue, and Netflix by giving them access to the top industry executives in tv, film, fashion, and theater.
In addition, our company helps entrepreneurs, coaches, and CEOs find the celebrity inside all of us by placing people in experiences that help them grow their brands, market share, and audience. If you'd like to have the opportunity to work with legitimate people in tv, film, fashion, and theater…the type of people who can snap their fingers in 30 seconds or less and change your life… then you are in the right place!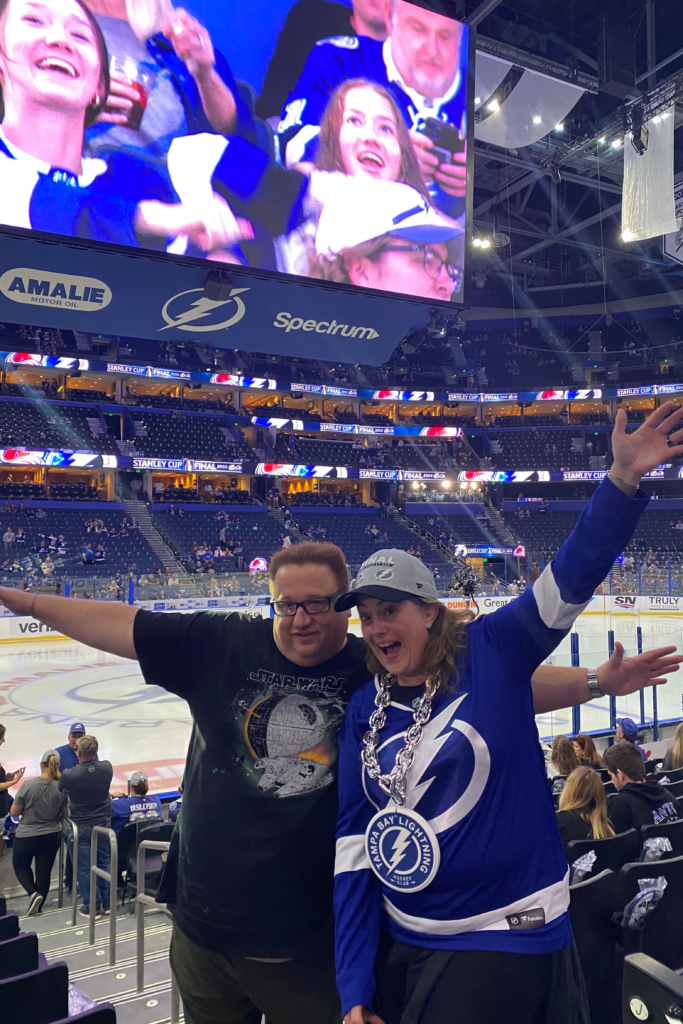 Michael Fomkin
For almost two decades Michael has dedicated his life to helping models, actors and musicians connect with the most powerful people in the entertainment industry. He is the author of the new book that will be released next year "Elevate Your Message: The Hollywood Framework to Unstoppable Offers!" 
Michael has spoken from the same stages as such notables as Russell Brunson, Greg Reid, Tony Robbins, Bill Walsh and has done over 50 million dollars speaking from both live and virtual stages. He has won multiple 2 Comma Club awards and is a part of Russel Brunson's Inner Circle, a Tony Robbins Platinum partner and a founding member of Bill Walsh's 9 Figure Mastermind. Having invested over a million dollars in education and leadership, he will be continuing his education by getting a degree in system dynamics at MIT. As a Broadway investor he has won over 38 awards including 6 Tony's and in 2013 won the Tony for best play.  
He is also the founder of Truth Mgmt the fastest growing talent management firm in the USA with the placement of talent in a range of tv, films, and fashion shows around the world and in the USA and had recently launched a training program and agency for representing individuals with a message who want to speak from stages and learn how to have 6 and 7 figure days.
He is considered one of the top experts in helping Talent, CEOs, and even entrepreneur's in creating powerful brands and launching the celebrity inside themselves. His company has been featured in dozens of magazines including Forbes Entrepreneur magazine Huffington Post and MSNBC, and CBS Digital in NYC. 
His company has donated and helped free over 3500 kids from sex trafficking worldwide in partnership with Operation Underground Railroad and has helped with the cause in multiple cities in eradicating homelessness! His hobbies include a deep-rooted love of baseball and the math game MTG.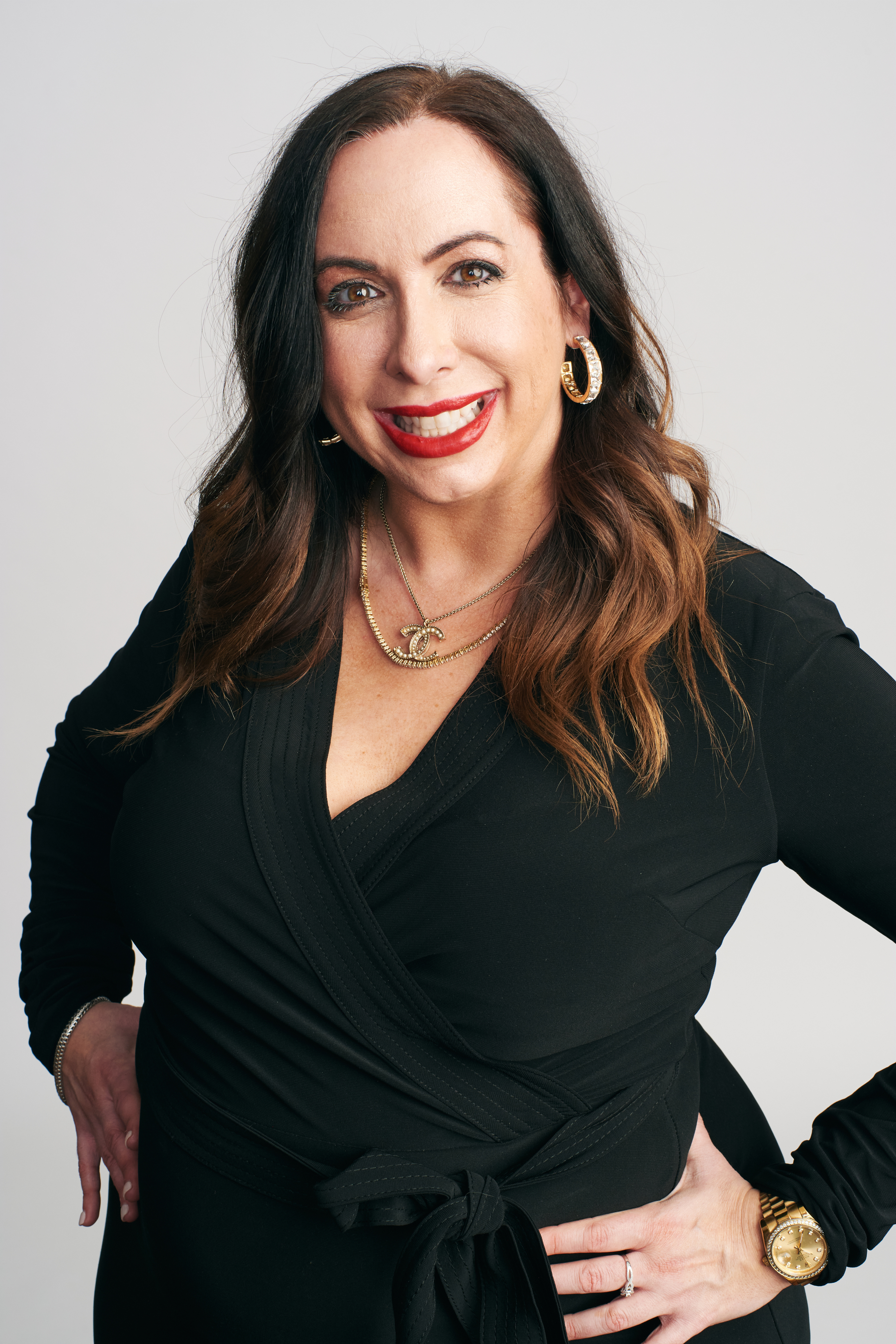 Alycia Kaback 
Co-Founder of VIP Ignite which allows talent to network and connect with high-level industry professionals in modeling, acting, and music. Alycia has also executive produced 5 broadway shows that have won 38 awards including 6 TONY awards. She had a successful radio show on CBS Digital in NYC. Opened NASDAQ with the cast of her Broadway Show "Dinner with the Boys: starring Dan Lauria from the Wonder Years.
Alycia is also a Guinness World Record Holder and the Co-Author of Finding Fame.
MC'd the Israel Film Festival with the Prime Minister of Israel in the audience and has been featured in Forbes, Huffington Post, and Entrepreneur Magazine. She has shared the stage with such greats as Bill Walsh, Greg Reid, Russell Brunson, Leigh Steinberg, and Brandon Steiner.
Alycia will be releasing her new book in Q4 2023 Unglamorous Glamorous Life and has just wrapped her First Movie "TARGET" which is currently in post-production and is about to start filming Night of the Living Dead 2.
Some other accolades include…
Fox News Music Expert.

Splits her time between Orlando, NYC, and Los Angeles

Over 10,000 successful talent have gotten signed and booked work thru VIP IGNITE

Over 4000 live presentations

4 years running 2 Comma Club Winner
In her downtime, Alycia spends time with her family and son in sunny Florida and is also a real estate investor and avid amateur chef.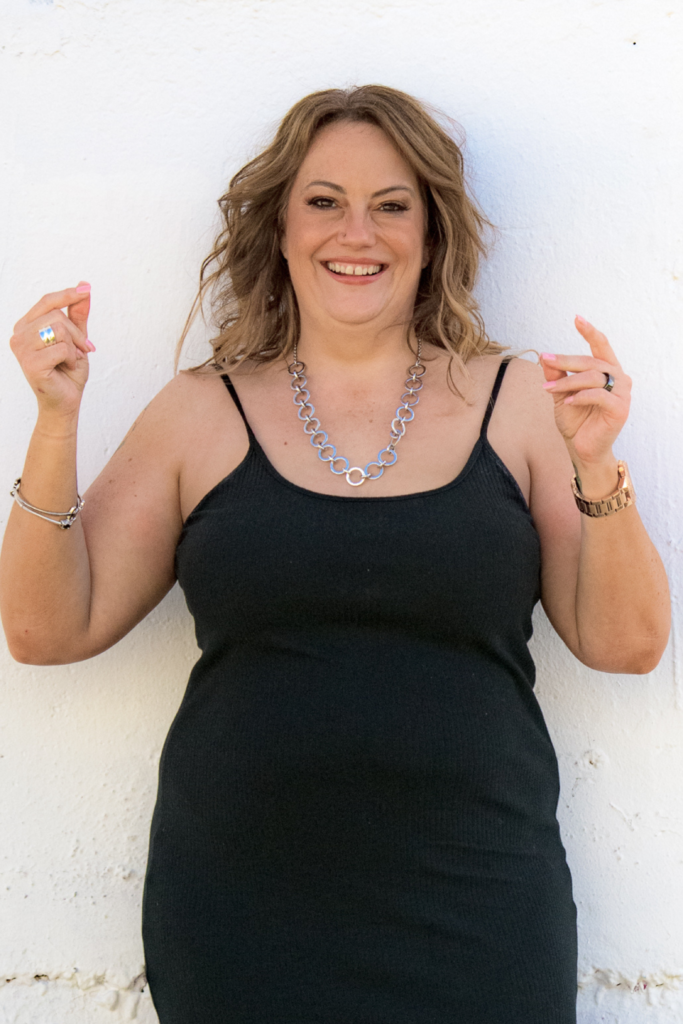 Deneen White
Deneen grew up in the greater Philadelphia area and graduated from Temple University with a BA in English. She helped to build 2 seven-figure businesses and is the winner of the Two Comma Club Award. Deneen has a book entitled Circle of Focus: Transform Your Life coming out in Quarter 3 of 2023 and has shared the stage with Bill Walsh, Leigh Steinberg, Greg Reid, and multiple Tony and Academy Award winners.
Deneen is also the host of a global podcast host with over 300K downloads and has interviewed notables such as 50 Cents' Acting Coach, the man who discovered Lady Gaga, Bob Leone, and notables such as Rock and Roll Hall of Famer Keith Shocklee, one of the founding members of Public Enemy. Her charitable work includes supporting Operation Underground Railroad. In the past year, Deneen has played a pivotal role in partnering with Tony Robbins and Russell Brunson to free over 3500 women and children from sex trafficking. In her downtime, Deneen can be found throughout the United States creating photographic art of nature.
Jerome Cabilao
In an era where a digital presence can make or break an artist's dreams, Jerome Cabilao, the Chief Technology Officer of VIP Ignite, stands as a game-changer. Widely recognized for his expertise in website design and social media management, Jerome crafts a digital symphony that not only elevates VIP Ignite's brand but transforms the lives of countless aspiring artists. His work goes beyond code and design; it's about forging pathways for dreams to thrive in the competitive world of entertainment.
Away from the technological realm, Jerome's heart belongs to his family. A doting father of three and a devoted husband, he cherishes every moment spent on joyous road trips and family gatherings. His personal milestones, like overcoming a profound fear of deep waters through scuba diving, mirror his professional ethos: confronting challenges head-on and emerging victorious.
Navigating the challenges of 2023 and beyond, Jerome's dual roles—as a tech maestro and a family man—offer inspiration. Despite the inherent hurdles of life in the Philippines, he's carved a niche for himself, both professionally and personally. As VIP Ignite continues its ascent, Jerome Cabilao's footprint, both as a tech guru and a dedicated family man, remains indelible.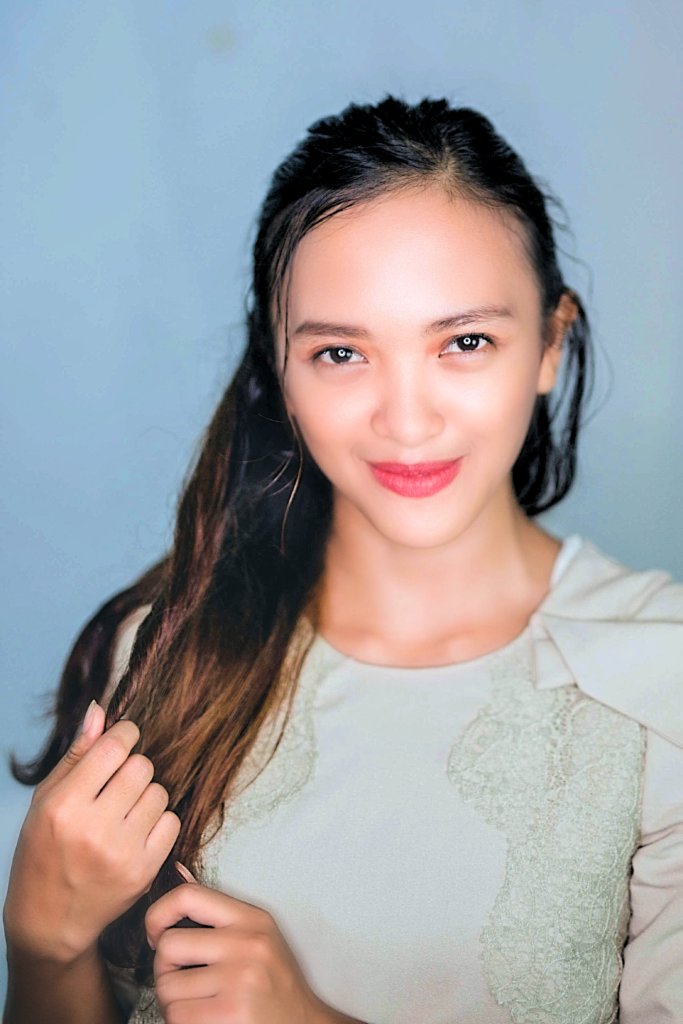 Jemimah Fabugias
Jemimah holds the role of Vice President of Client and Talent Services at VIP Ignite. With a career spanning over eight years being an Executive Assistant, she has established herself as an accomplished entrepreneur and a dedicated contributor to the success and growth of VIP Ignite. Her expertise encompasses graphic design, administrative tasks, and providing valuable support for talent services.
She is a graduate with a Bachelor's degree in Business Administration, with a major in Entrepreneurial Marketing. In addition to her skills, she possesses a remarkable musical talent, excelling in singing and playing musical instruments, specifically on keyboards. She has garnered recognition as the Best Musical Director and Arranger for three Filipino Church Song IDs titled: "I Raise the Banner," "Tahanan," and "Tapos na."
Being part of the VIP Ignite Community represents an outstanding opportunity for her personal and career growth, allowing her to further hone her skills and contribute to the organization's continued success.