Are you ready to embark on a transformative journey of self-discovery, where you can tap into your inner magic and embrace your unique potential? In the latest episode of The Coffee In The Greenroom Podcast by VIP Ignite, we had the privilege of sitting down with the remarkable Yun Rhee, Chief Empowering Officer & Energy Expert from The Elevated Human Experience. Yun's mission is to empower individuals to understand the incredible power of energy and paradigms, helping them realize that we are all truly magical beings living on a wondrous planet where thoughts have the power to shape our reality.
Unlocking the Magic Within
Yun Rhee is a passionate advocate for unlocking the untapped potential within each and every one of us. She firmly believes that we all possess unique talents and superpowers, but often, societal norms and pressures force us into conformity, stifling our authentic selves. In this enlightening episode, Yun shares her three essential steps for personal growth that can help you break free from the shackles of conformity and unleash your inner magic.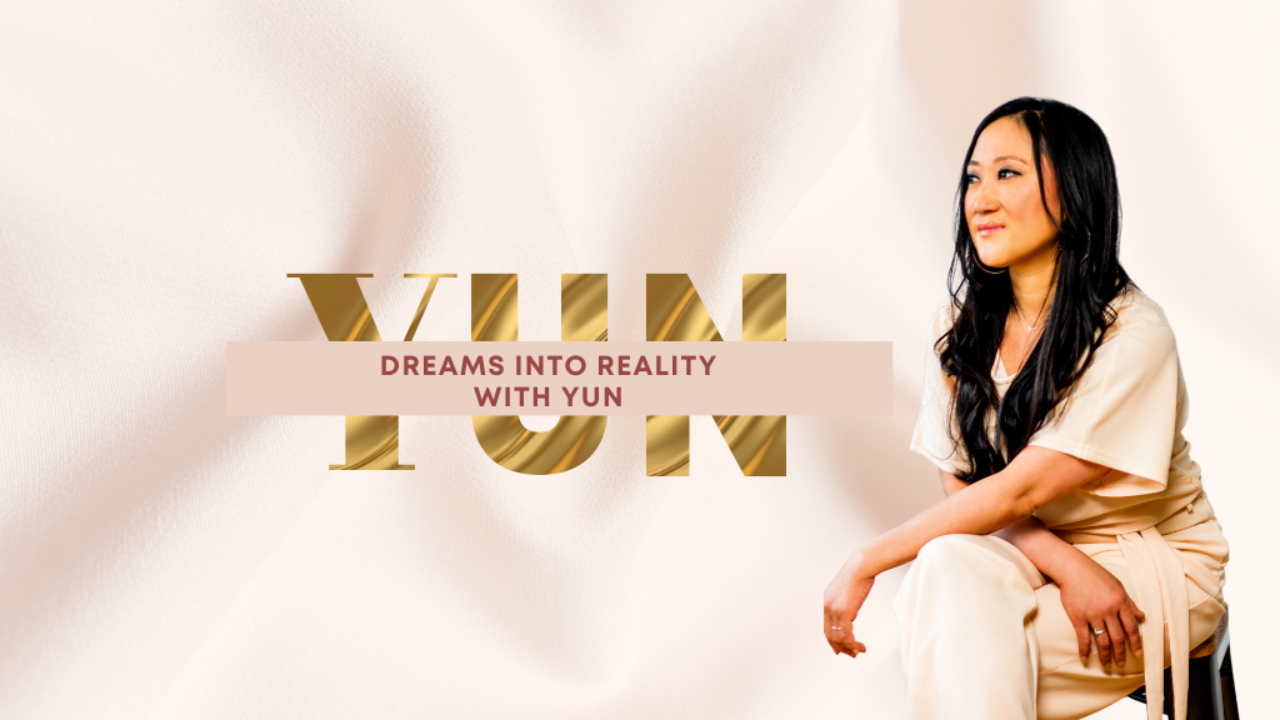 Step 1: PERMISSION
The first step on this incredible journey is giving yourself permission to explore and discover your true self. Yun emphasizes the importance of introspection and self-awareness. By delving deep into your thoughts, desires, and dreams, you can uncover the unique qualities and talents that make you truly special. As an actor, model, or musician, embracing your authentic self can be a game-changer in your career and personal life.
Step 2: DECISION
Yun's second piece of wisdom is a mindset shift that can be truly liberating. She encourages us to embrace the idea that decisions in life are not about getting them right or wrong but about enjoying the journey and adapting along the way. This perspective can alleviate the paralyzing fear of making mistakes and empower you to take risks, knowing that each experience is a valuable part of your growth as an individual and as a professional in the entertainment industry.
Step 3: HABITS
One of the most practical and actionable insights Yun shares is about habits. She highlights that habits, whether beneficial or detrimental, can be transformed by creating new ones rather than trying to eliminate old ones. As an actor, model, or musician striving for success, adopting positive habits can significantly impact your craft and career. Yun provides valuable strategies for implementing these changes effectively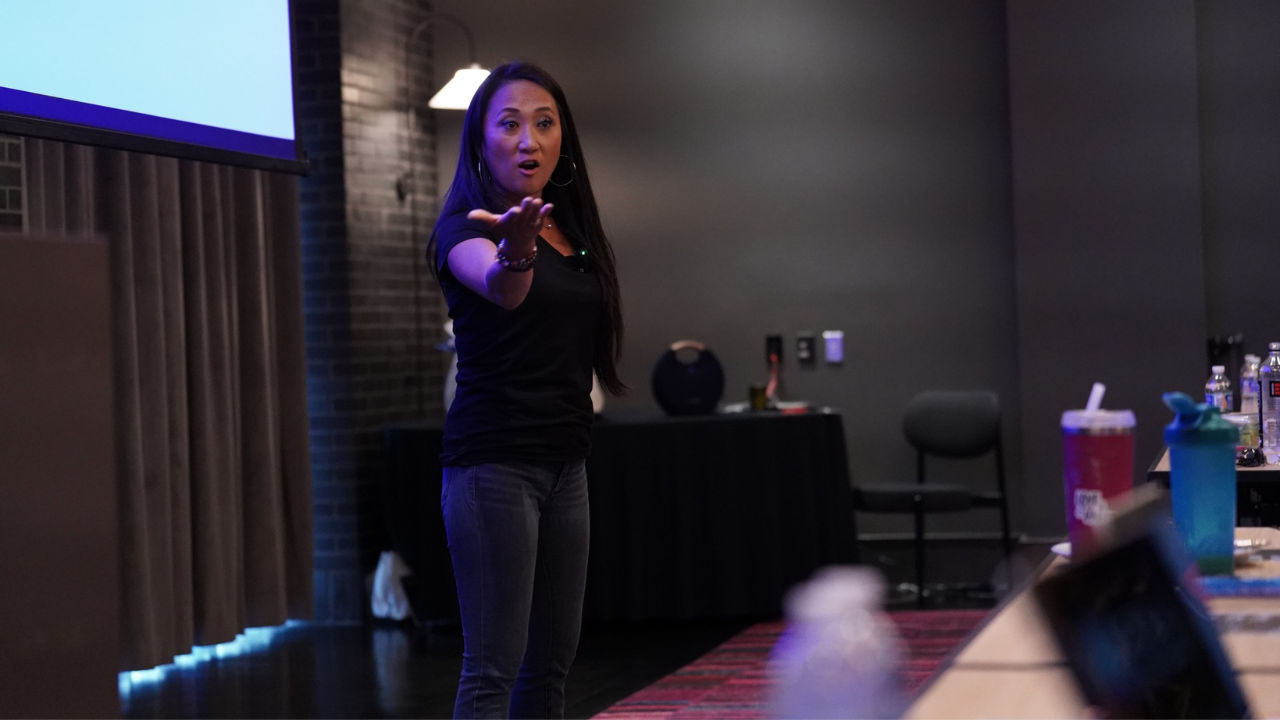 A Journey of Empowerment
In essence, Yun Rhee's message is one of empowerment. She encourages people to break free from the mold, embrace their individuality, and continuously grow as human beings. Her philosophy resonates deeply with those in the entertainment industry, where individuality and authenticity are often the keys to success. Whether you're an aspiring actor seeking unique roles, a model aiming to stand out in a crowded industry, or a musician looking to create original music, Yun's insights can guide you on your path to success.
VIP Ignite and Truth Mgmt: Your Partners on the Journey
"The Coffee In The Greenroom Podcast" is brought to you by VIP Ignite and Truth Mgmt, your trusted partners in the entertainment industry. We are committed to providing you with invaluable insights from industry experts and thought leaders like Yun Rhee. Our goal is to equip you with the tools and knowledge you need to realize your full potential as an actor, model, musician, or any other creative professional.
So, are you ready to unlock your inner magic and embark on a journey of self-discovery and growth? Tune in to the latest episode of "The Coffee In The Greenroom Podcast" to hear Yun Rhee's inspiring wisdom and start your transformation today. Remember, you are a magical being on a magical planet, and your journey is to unlock that magic inside of you and share it with the world. 
About VIP Ignite-
Do you believe you've got what it takes to be an actor? Learn the basic patterns from the best in the industry with VIP Ignite. Text stage to 26786 or register for our upcoming webinar here! We are a revolutionary way for both aspiring and experienced talent to learn, get advice, and sit down face-to-face with the entertainment industry's top leading executives, agents, managers, casting directors, producers, A&R executives, Grammy award winners, theatrical agents, top model agents, Tony winners, and both Emmy and Academy award winners. Visit our website, call us at 215-322-8200, or email us to get advice on cultivating genuine relationships with industry professionals TODAY!
"Excel your career to levels you did not even know exists." – Deneen White