TikTok has been around for about 3 years now. It was first released in September of 2017 and made big waves in 2019 and this year 2020.
When it launched, many people didn't like it. They thought it was another copycat of Musically or Vine.
As we have seen, TikTok is not just about lip-syncing; it is more about people coming together as a community and sharing their talents whether it's dancing, singing, edits, skits, comedy, or just plain video.
Views are higher in TikTok than other social media platforms because not only do you have many people seeing videos but many posts become viral.
There are over 800 million active users worldwide; the TikTok app has been downloaded over 2 billion times on the App Store and Google Play.
TikTok ranked as the topmost downloaded app in Apple's IOS App Store for Q1 2019, with more than 33 million downloads.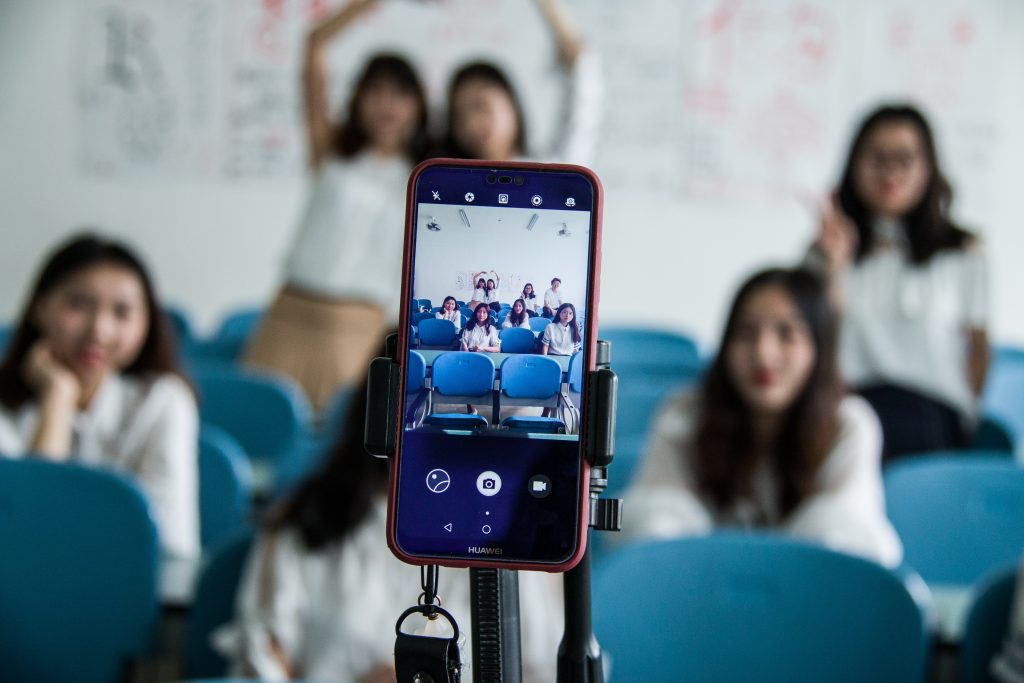 It has created social media stars to mixed reviews.
How did they attain stardom?
They were consistent with their content. One of the most popular people on the app, Charli D'Amelio has over 100 million followers. She is managed by former Sony Music executive Barbara Jones who signed D'Amelio to her management company, Outshine Talent. She has since appeared in Super Bowl commercials and performed alongside Jennifer Lopez in a widely publicized video. Since that she has signed a brand deal with Dunkin' Donuts for her own coffee drink. In addition, many clothing brands have reached out to her to work together, due to her large social following.
Charli reportedly gets paid an estimated $25,000 per TikTok video.
It marks the first major effort from TikTok to pay creators directly for their content. Before this, creators could monetize live streams, but the new program will pay people directly for making videos. Creators will receive regular payments over the coming year, and the fund will grow over time TikTok is not only a platform where you can get discovered by people, you gotta think about it, there are so many people that might do the same thing as you and it's hard to stand out. You have the opportunity to get famous from the app, with the content you create if it's being a model, singer, star in a movie.
Some people might have 100k followers and not get paid. TikTok pays you, you got to have an audience. There are many celebrities on the app like Bella Hadid, Vanessa Hudgens, Ciara, Kim Kardashian, and the list goes on, it's a trendy app now and it's easy to get hooked on, you might see few videos, and not realize the time and it's already late because it's time-consuming.
TikTok it's really taking over, and who knows when TikTok is gonna die out or become bigger.
"It's definitely addictive," Razdan said. "There are a lot of really funny TikToks, and because of this, it's really easy to just stay on the app for hours. If you do the dance challenges, learning them can take up time too."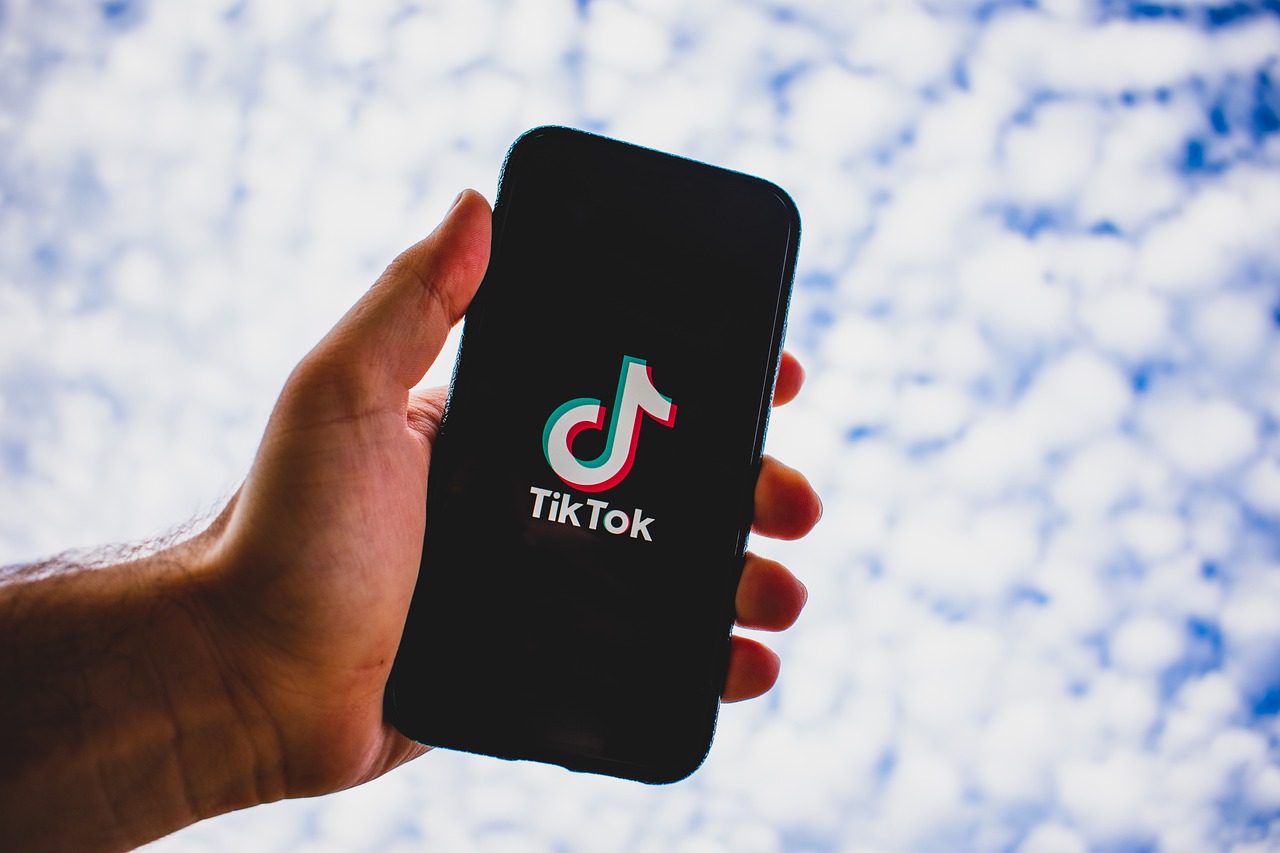 The addictive nature of TikTok is acknowledged by many users, but there does not appear to be a clear solution to the issue.
Because TikToks are usually less than a minute long, it's easy for people to lose track of how much time they spend scrolling through TikToks because it doesn't require a lot of time to scroll on the page. If people continue doing that, they eventually end up scrolling through entertaining.
People who work at TikTok have made efforts to help the general public limit screen-time on the platform. Jeffery S. Collins is a senior director of trust and safety at TikTok. He said that while users can scroll freely on the platform, they have implemented restrictions on the overuse of screen time.
"We really try to provide tools that our users can use to create the environment they want in the app," Collins said. "The next thing we have are procedures that we use to make sure things are safe and keep things off the app that should be."
Despite the dangers of TikTok, according to several Paly students, the app is a fun social media platform to use with moderation. Every TikTok has its own story, which is one of the many reasons why the app has gained so much popularity among a wide range of people.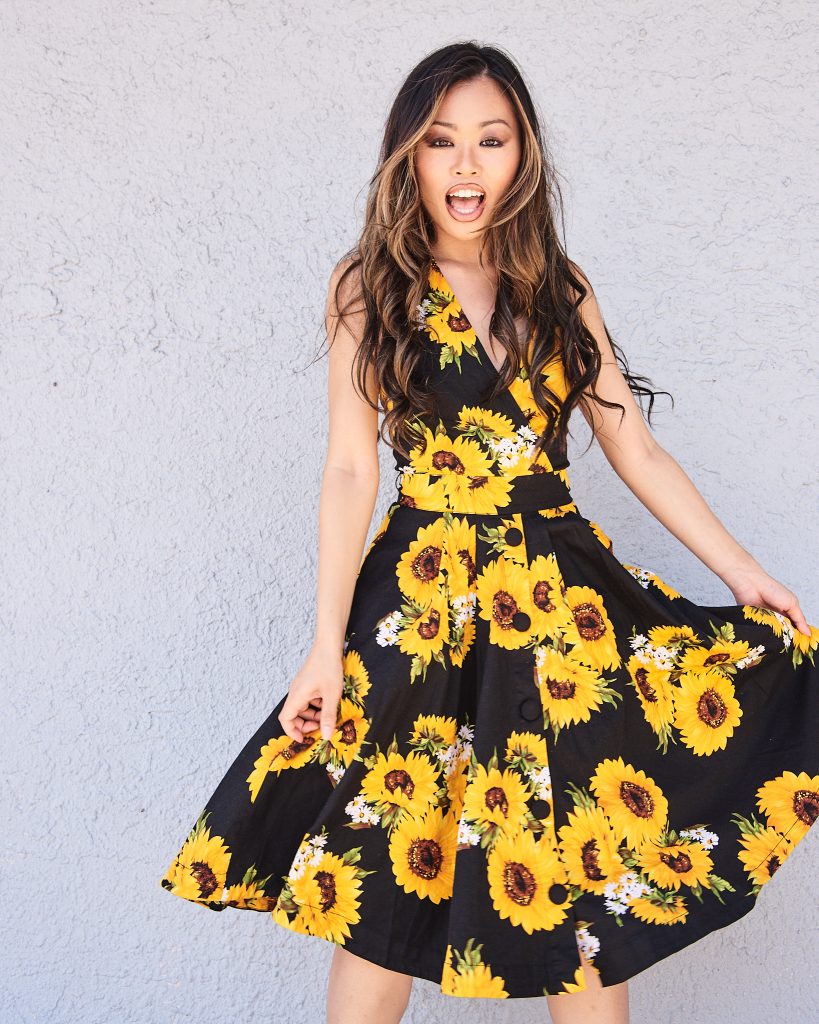 Just got to be careful because with this platform comes a lot of love but a lot of criticism and hate. It can break you and make you feel bad for yourself, it's just for you to decide if you want this life because it can be hard and that's every job/career in the entertainment business.
"This really is the new way models and actors to accelerate their careers" – Michael Fomkin