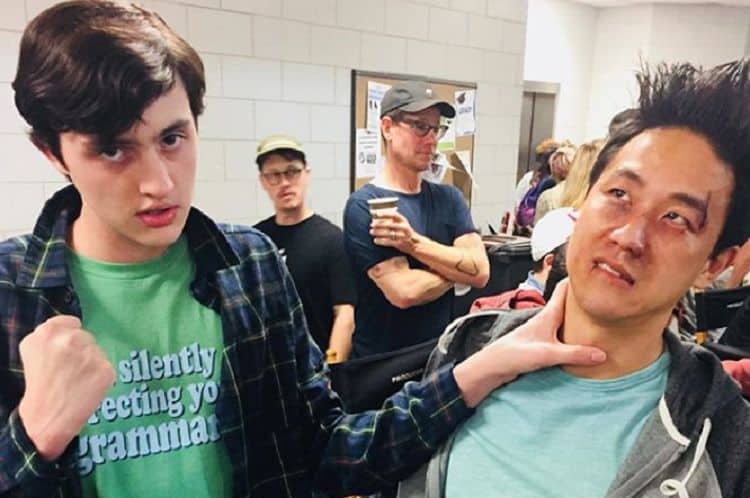 How did you get started in acting?
Well, my parents are actors, and I thought I'd give it a try.
But I wish I had VIP Ignite when I got started.
Really, why?
I love asking people how they got their start in acting…I always expect an inspiring story of overcoming tremendous obstacles…of sleeping on the floor of a theatre or in a car…of waiting tables and constant rejection… you know… the good old American Dream becomes a reality story.
So, when I asked Gianni DeCenzo, one of the stars of Cobra Kai, how he got started in acting, I felt like the wind was taken out of my sails.
My job is to inspire YOU to become an actor… to tell you that with hard work and determination along with talent, that you can achieve anything that you set your mind to.
But… because it was the end of a three day long marathon that is Comic Con, I knew that there was more to the story.
I introduced myself to him, and told him what we at VIP Ignite do… that we work with actors, models and musicians who are new to the entertainment industry or who have been working for a while but are stalled in their careers, and introduce them to people who, at the snap of their fingers, can change their lives forever.
His eyes lit up.
You see… even though his parents are actors, that doesn't mean that success came easy.
As a reminder… he was at a Comicon, signing autographs and taking selfies with fans… and if you've ever been a part of an event like that, as exhilarating as it is, it is also exhausting.
He said to me, "Deneen, wow…I wish I had you in my life when I was getting started as an actor!"
I looked at him, confused. "But, since your parents are actors, wasn't it a little easier for you?"
He laughed. "No…I may have known a little more about the industry…but I still had to work my butt off!"
You see, Gianni has been acting now for 12 years. He's currently 20 years old. That means that he started this journey at 8 years old. He has two private acting coaches as well as a list of other training on a regular basis.
I asked him about his schedule, and his eyes got really big, he took a deep breath and he said, "Yeah, for the next couple of months, I have no idea where I will be or when I'll have any free time. Right after this I'm hopping a flight to Los Angeles to shoot a project I'm working on. Then we start filming in January in Atlanta and LA for Cobra Kai. And I also have a few more of these Comic Cons to do as well."
I asked him what he meant by wishing that he had VIP Ignite in his life when he got started… I mean… he seems pretty successful, right?
As he was growing his career, he had to learn a lot of things the hard way, especially starting so young.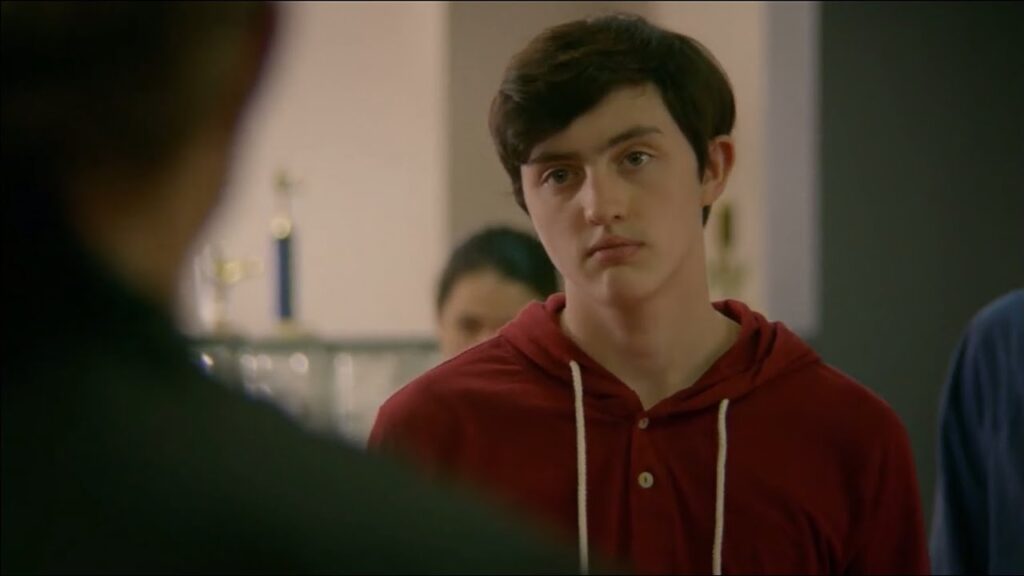 He had to figure out where to get headshots done that would get him past the first round of auditions.
He had to find the right training… with the right people.
He had to invest in himself.
He had to give up the things that kids enjoy… make sacrifices… to become the person that he is today.
He made a lot of mistakes along the way because he didn't have a team of people at the beginning to guide him.
If that sounds like you… maybe you've been trying this for a while but you've made a few mistakes along the way… the first thing I want you to know is that you are not alone.
The good news is that all actors make mistakes along the way… the great actors learn from those mistakes.
If you want a team to guide you on the path to success, click on this link to get started!
"We teach you everything you need to know about the entertainment industry." – Deneen White