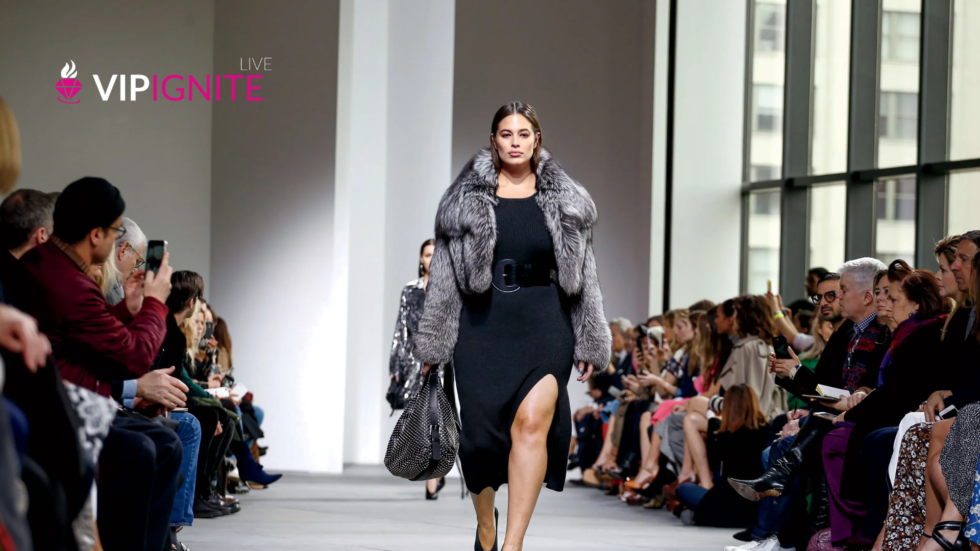 Modeling is one of the most versatile professions, with something for someone in every aspect. You can get multiple opportunities to showcase your talent in distinct ways. Models dabble in multiple types of modeling to see which one suits them the best before settling for the ones that give them the opportunity to be creative and artistic. Learning about the main modeling types before entering the industry can help you gain success.
Here we have listed the ten main types of modeling for you!
#1- Editorial or Fashion Models: The models you see in high-end fashion magazines like Elle and Vogue are the editorial or fashion models. The editorial modeling is very selective and is not very much flexible on its terms. Fashion models have "perfect" bodies, which are slim and tall. They work for top fashion designers like Gucci and Prada.
#2- Runway Models: These models showcase the work of various fashion designers on a runway. You need to learn skills like confidently doing a catwalk on a runway. To become a runway model, you need to be of a specific size and at least over the height of 5'9". The size specification is because the designers usually curate outfits of particular sizes only.
#3- Commercial Models: Commercials usually showcase various catalogs and campaigns, making this modeling type quite flexible and not restricted by age, height, or size.
#4- Swimsuit or Lingerie Models: The models you see showcasing lingerie or swimsuits are these. They are usually curvy and more voluptuous to make the product more attractive. They can also model for sleepwear, summer wear, and undergarments.
#5- Fitness Models: These models have the fittest or built bodies. They are well-toned and athletically built. You will see them showcasing various products of different fitness brands.
#6- Body Parts Models: The models who specialize in modeling various parts of their bodies are body parts models. The parts may include the hands, feet, arms, and legs. They usually find work modeling for accessories and jewelry worn on those body parts.
#7- Fit Models: These models work behind the scenes and help various designers and brands in sizing and fitting. This group is quite diverse as they represent every size that the garment is available in.
#8- Promotional Models: You will find promotional models in live events and trade shows. They should know the product they are promoting with an outgoing nature.
#9- Glamour Models: This modeling is centered on appearance, including facial beauty and body shape. They are curvier than editorial models and book lingerie photoshoots, and pose more suggestively.
#10- Print Models: You will find these models on billboards, booklets, flyers, and posters. They usually sell a product or promote a cause.
About VIP Talent Connect-
Do you believe you've got what it takes to be a model? Learn the basic patterns from the best in the industry with VIP Ignite! We are a revolutionary way for both aspiring and experienced talent to learn, get advice, and sit down face-to-face with the entertainment industry's top leading executives, agents, managers, casting directors, producers, A&R executives, Grammy award winners, theatrical agents, top model agents, Tony winners, and both Emmy and Academy award winners. Visit our website, call us at 215-322-8200, or email us to get advice on cultivating genuine relationships with industry professionals TODAY!