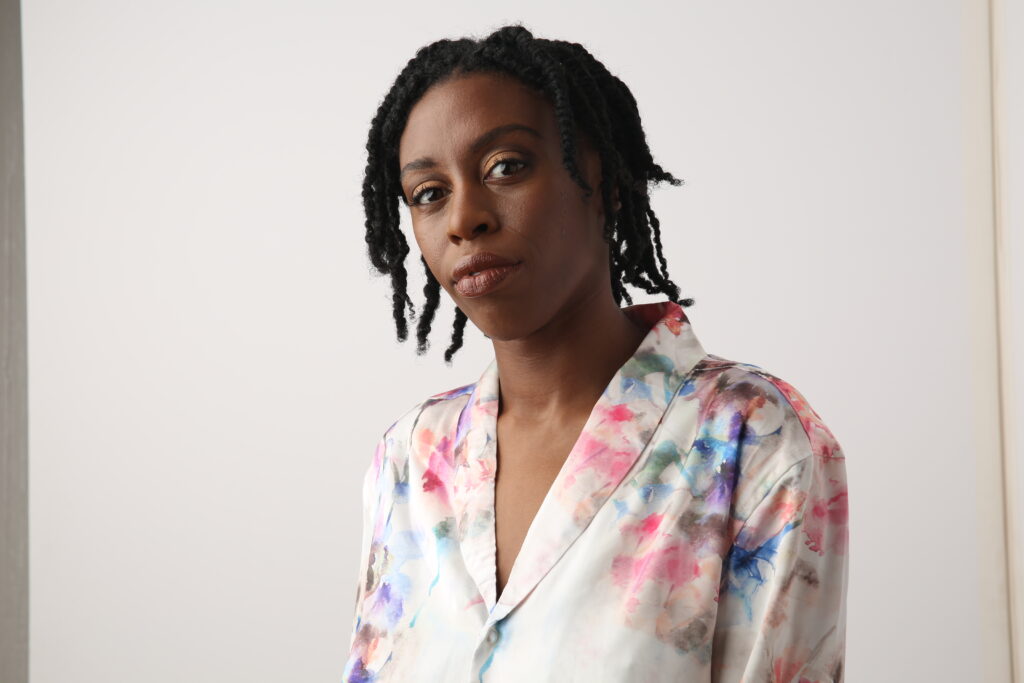 This past New York Fashion Week runways were said to be the most diverse ones yet, with an estimated 48 percent of the models being from minority groups.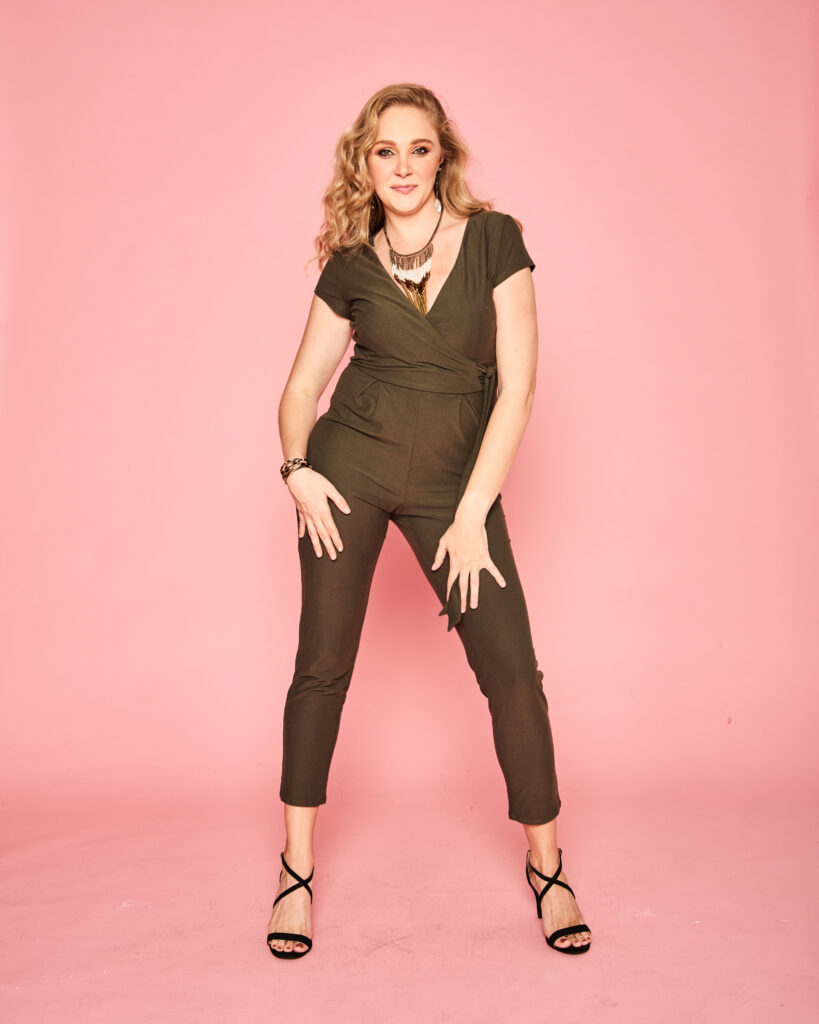 Usually, the roster of models that walk the runways mirror the same size, stature and race, none of which portray the diversity of the world. White, skinny and tall models have always been the status quo for this industry.
These looks are the norm and are considered the epitome of beauty, but consumers are tired of the status quo of what a model should look like.
Participants of the fashion industry have been calling for a diversification of models on commercials, magazines and runways all over the world.
 Due to this, in the 2019 Fashion Weeks, audiences were introduced to Muslim hijab-wearing models, models with disabilities and more plus-size models than ever.
"The rise of diversity in the modeling industry has been highly praised by people who call for an end to conventional beauty."
"Diversity is important in the modeling industry because it allows for proper representation of communities that usually lack acknowledgment in mainstream media."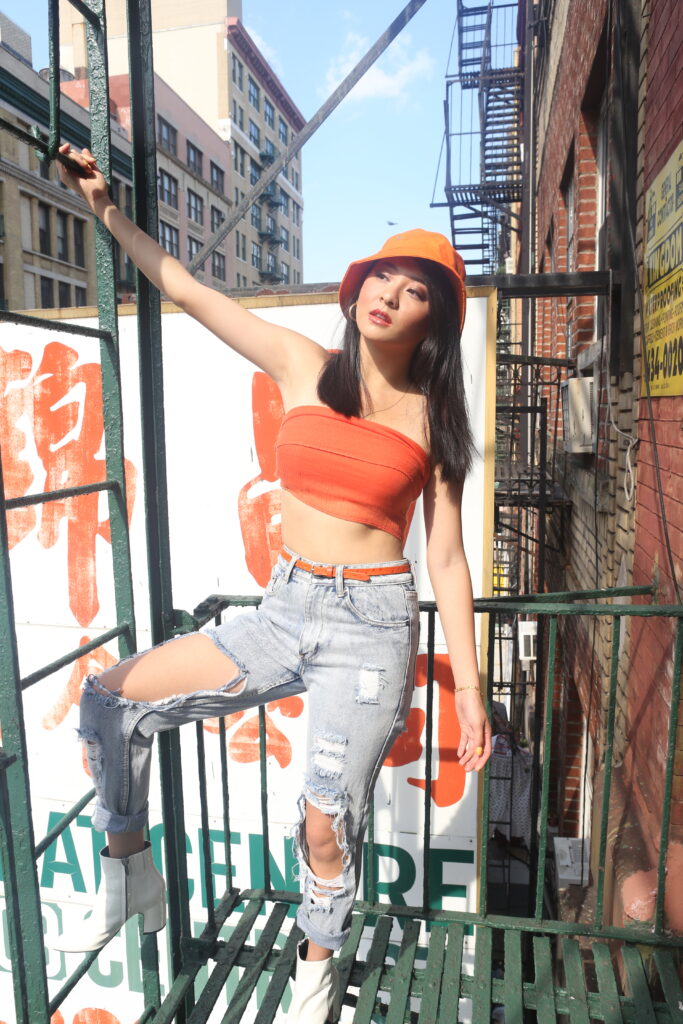 Young kids look at these models that fit unrealistic expectations with awe and infatuation. "The Doll Test" is one terrifying example of how Eurocentric beauty standards negatively affect the younger generation. "The Doll Test" was a project conducted by psychologists Kenneth and Mamie Clark to test how the media and the fashion industry affect young girls. Young girls were introduced to two dolls: one of light skin with European features and the other black with African features.
Time and time again, the young girls picked the white doll as the prettiest.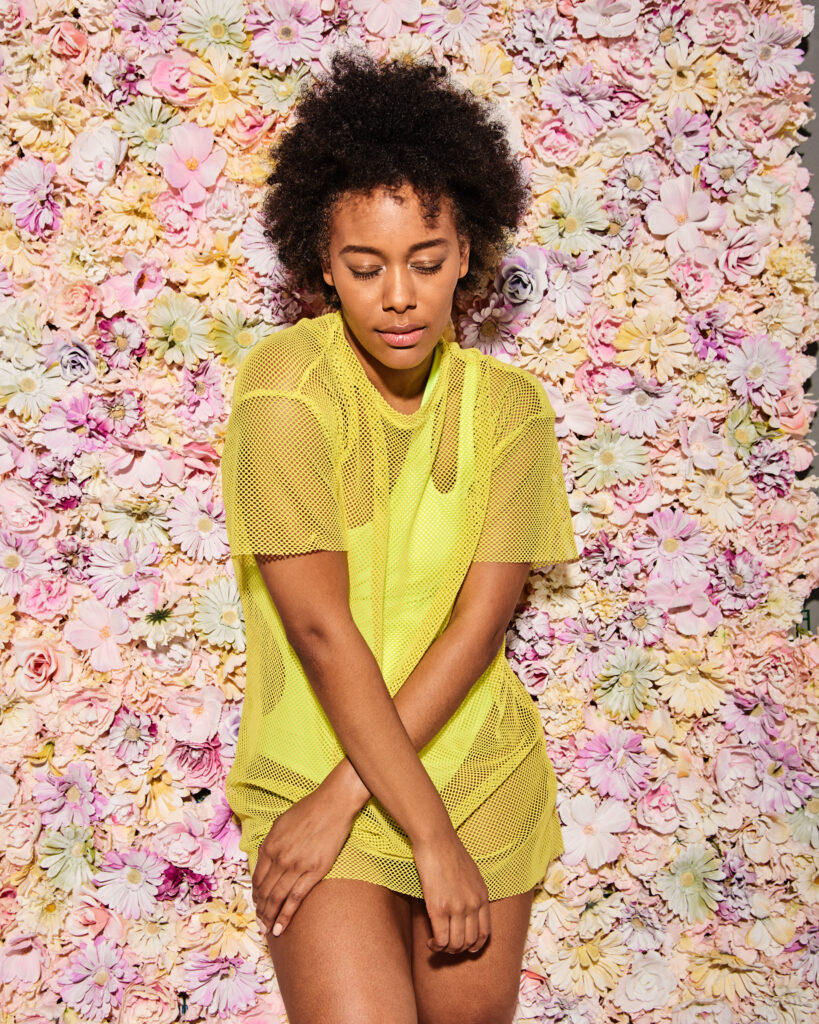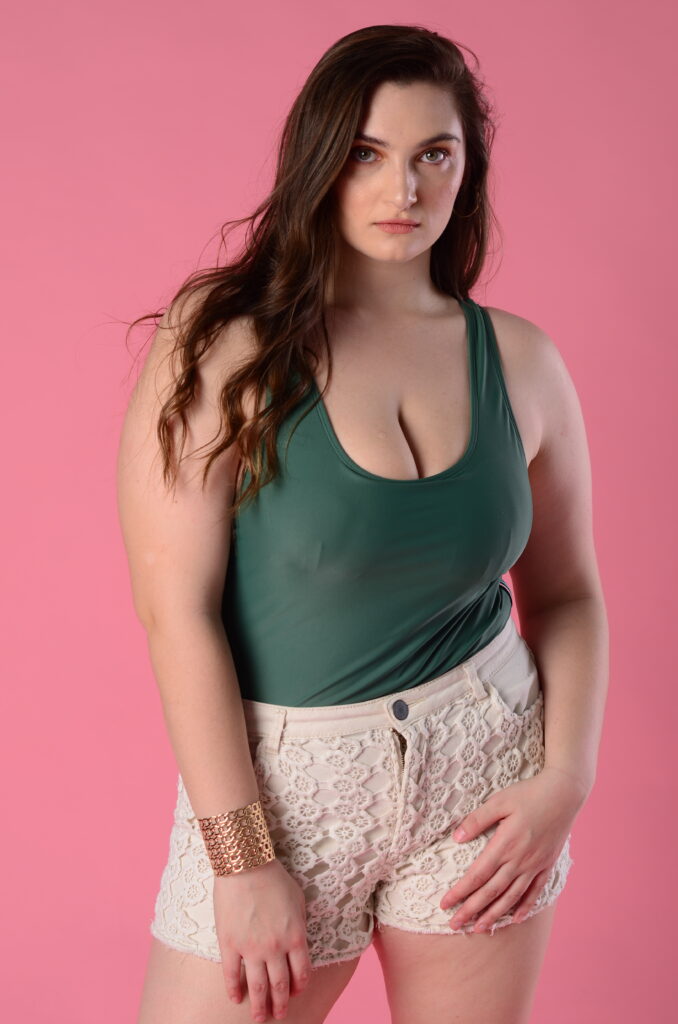 Fashion has been a fundamental part of society since the invention of the catalog in 1872.
When we see inclusivity in brands, there comes a normalization of human beings that do not fit the status quo that America has set for generations upon generations. This normalization allows for everyone to live peacefully in their skin and love who they are.
A new wave of fashion is on its way, and one size definitely does not fit all.
"We help transform ordinary people to extraordinary individuals." – Deneen White