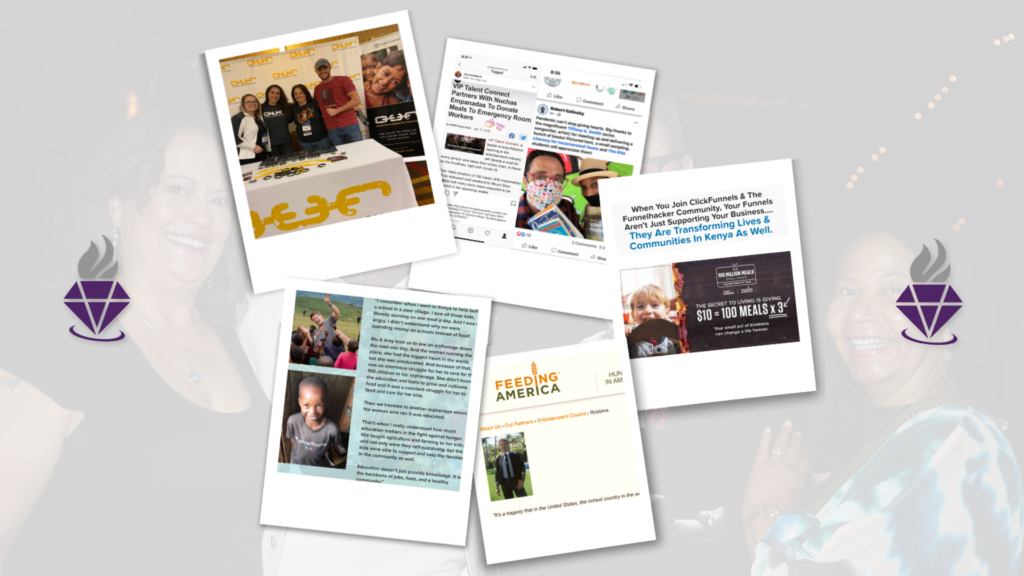 Promoting your skills is crucial for getting more work, especially in the film industry as an actor, where the competition is quite tough. One of the most effective ways of getting results is designing an impactful electronic press kit or EPK. This kit is a powerful tool to showcase your skills to various platforms, agents, managers, and directors who can take your career to the next level. But how do you begin with creating an EPK, and what should you include in it?
Here are the answers to all such questions.
What are EPKs?
Electronic Press Kits or EPKs are tools to effectively depict your career in a visual manner. They also showcase your successes, skills, personality, and castability. Providing a well-designed EPK to your agent will give them an idea as to where they can promote you and which types of projects you can thrive in. Electronic Press Kits have been used by celebrities over the years. However, EPKs are not just for big celebrities. You can use them too to promote your talent on the right platform and tout your critical achievements.
How to Make an Electronic Press Kit as an Actor?
The layout: The best EPK design is convenient to read. You can create a huge portfolio with multiple projects or showcase a single project. The choice will primarily depend on your goal with the EPK. Make sure you add the greatest achievement in the first pages to get your viewer intrigued from the beginning. Additionally, mention your basic contact information, like phone number and address, so that the agent can reach you. You can also add them to your website and share the link. Moreover, make sure the file format is .pdf when sending it as a soft copy.
The images: Since an EPK is a visual representation of your work, ensure you add multiple pictures to make it enticing for the viewer. Use various headshots, shots on the red carpet, and alongside recognizable faces. You can keep the ratio of 70:30 images to text per page.
A biography: This section includes most of the text in an EPK. Mention details about your background, training, and other information you want to reveal to the world. Give your viewers a glimpse of your personality.
The successes: Add as many achievements as possible to show off your talents and capabilities. Add posters of your most successful short films, photos working with big stars, and quotes from the big directors promoting your work.
About VIP Talent Connect-
Do you believe you've got what it takes to be an actor? Learn the basic patterns from the best in the industry with VIP Ignite. Text stage to 26786 or register for our upcoming webinar here! We are a revolutionary way for both aspiring and experienced talent to learn, get advice, and sit down face-to-face with the entertainment industry's top leading executives, agents, managers, casting directors, producers, A&R executives, Grammy award winners, theatrical agents, top model agents, Tony winners, and both Emmy and Academy award winners. Visit our website, call us at 215-322-8200, or email us to get advice on cultivating genuine relationships with industry professionals TODAY!