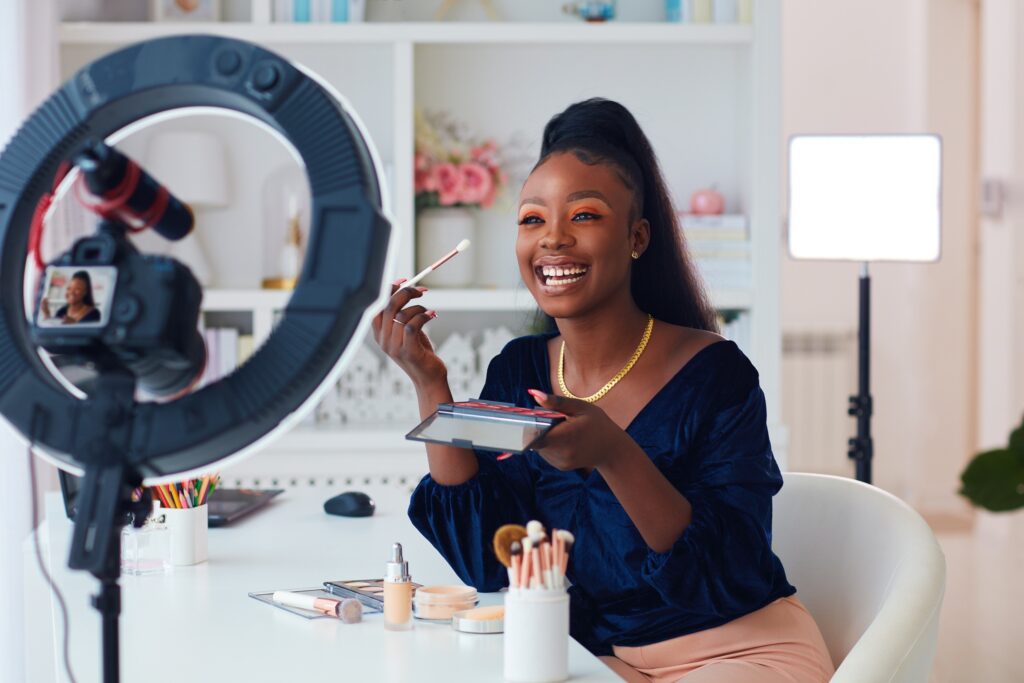 Influencers are becoming the driving force of today's most up-and-coming trends. Their authority on the subject and fan following gives them the ultimate power to influence anything they comment on, whether positive or negative. Moreover, many brands today are employing nano and micro influencers to promote themselves when people prefer knowing real stories from real people than hearing paid celebrities. But what does it take to become an influencer and get a mega audience listening to you?

If you are curious about an influencer life and want to become one, here are some tips from industry experts for your mega growth!
Tip #1- Identify and Determine Your Niche: Every influencer you come across is focused on one subject that they master, whether it is about equal rights or fashion. Identifying what you strongly feel about and knowing that your audience will relate to it, too, has a huge impact on your success. Establishing yourself in a single field gives you authority and helps increase viewer engagement. You can also build relations with other influencers in the same area to further improve your visibility and followings.
Tip #2- Offer Original and Engaging Content: People look up to you for your opinion on a subject matter. Make sure that the content you offer your viewers is thought-provoking, high-quality, and influential. As an influencer, you are supposed to change the flow of patterns, and for that, well-written, original content is really crucial.
Tip #3- Connect with Other Influencers: Networking is crucial to becoming a popular influencer. Building strong relationships with others in the same field will also help you get more followers. Moreover, guest posting on each other's channels will also create a mix of content, so your viewers will not get bored of the identical manner you provide information on your subject. You can begin by commenting and tagging other influencers in the field and inviting them to your channel to do the same to build a lasting relationship.
Tip #4- Stay Active on Social Media: Social media platforms are excellent channels to reach a wide audience at once. Moreover, since your viewers will be from all around the world, you will gain visibility much faster. However, you must ensure that your content is relevant and factual. Understanding which platforms are best suited for what kind of media is important. For instance, if you share your opinions through creative media like videos and photos, Instagram is the best platform for you. Also, make sure you post regularly and at similar times, so your followers know when to expect a new update from you.
About VIP Talent Connect-
Do you believe you've got what it takes to be an actor? Learn the basic patterns from the best in the industry with VIP Ignite. Text stage to 26786 or register for our upcoming webinar here! We are a revolutionary way for both aspiring and experienced talent to learn, get advice, and sit down face-to-face with the entertainment industry's top leading executives, agents, managers, casting directors, producers, A&R executives, Grammy award winners, theatrical agents, top model agents, Tony winners, and both Emmy and Academy award winners. Visit our website, call us at 215-322-8200, or email us to get advice on cultivating genuine relationships with industry professionals TODAY!