Wait? What? FX's Snowfall's main star is from England??
The other night I was looking for a show to watch and I got an alert from FX that one of my favorite shows, Snowfall, was returning for a new season.
With the crazy that has gone on for the past year or so, I was excited about the new season, but honestly… I forgot what had happened two years ago when I last saw the show.
So… I decided to start watching again.
When I saw the star of the show walk on screen… I realized that I didn't know anything about him… but I had a feeling that I needed to do some research.
I got on IMDB and looked up the show.
Imagine my surprise upon researching Damson Idris to learn that he is friends with some of the biggest stars of today. Last year, he thought he was getting on a private Zoom call to celebrate a friend… so he got on the call with no shirt on and ended up being roasted by Jay-Z himself.
Damson Idris who plays Franklin Saint on Snowfall didn't begin acting until college. His career goal was to be a footballer (soccer player for my American readers) or a rapper. He grew up in Peckham, London, the youngest son of Nigerian parents. Acting was never even mentioned as an option.
Encouraged by his sister not to study business, Idris' first acting experience came when he studied theatre, film and television at Brunel University. From there, he landed a role in the 2012 play Pandora's Box at the Arcola Theatre in east London. After performing at the Royal National Theater in London, Idris decided to begin auditioning for television and film.
He submitted a self-tape for the role of Franklin Saint on Snowfall. John Singleton liked what he saw, and the next thing he knew, Idris was flying to Los Angeles to spend a day with John Singleton to test his American accent. He had never stepped foot on US soil before.
A pilot of Snowfall was shot and FX, the network, hated it. It demanded the script be rewritten and every member of the cast – save Idris – replaced.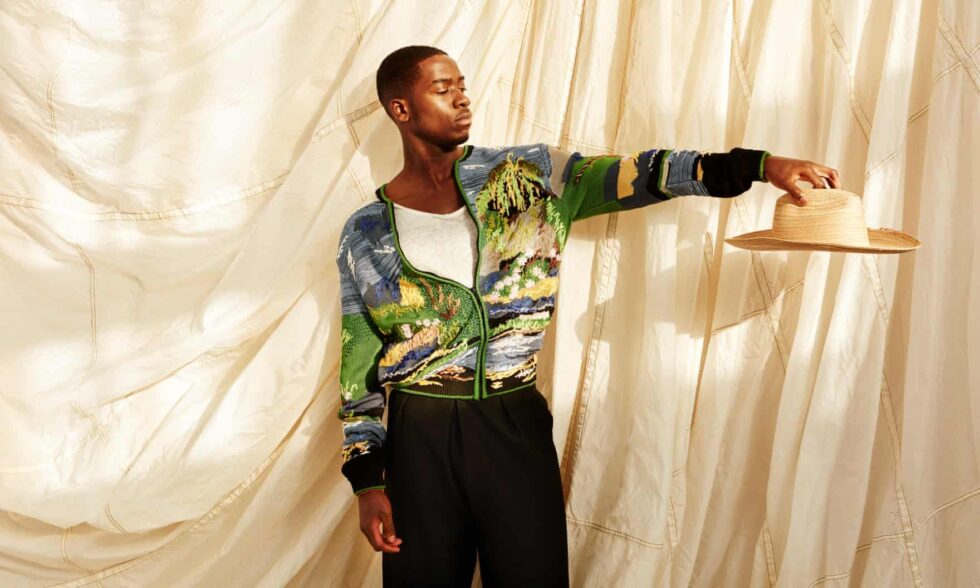 When he landed the role, he was working in Lion King as an usher at the Lyceum Theatre in London, handing out programs and brochures. He was afraid to take on other roles because the call to LA could come at any time.
Even though he was handing out brochures and programs, he knew that his life would never be the same.
To this day, the fact that Singleton picked him out to play Franklin, believing he could be convincing as a kid from South Central when he had never even been to America, gives him confidence that he can do anything.
For the fifth season of Snowfall, Damson Idris will not only wear the hat of lead actor… he will also be a producer.
When asked for the best piece of advice that he received, that he could give to talent who are just getting started in the industry, he revealed what John Singleton told him. "Everyone you meet on the way up, you're going to meet on the way down," he said. "So just be nice to everyone."
"That's something I'm learning and mastering today. I'm fortunate not only to be the lead of the show, but also be a young producer. That could come with a lot of ego and a big head. But if anything, I'm even nicer now to everyone. That's something John taught me. He empowered people. That's something I strive to do. I'm learning so much every day."
When you think of your career in the entertainment industry, who is mentoring you?
BECOME A CLIENT
 Apply to Work With Us Directly
 My team and I have helped over 1,000 models, actors and musicians start, grow & scale 6-7 figure careers in the entertainment industry. We specialize in helping actor's (both new and SAG/AFTRA),new and professional models and musicians of all levels of experience!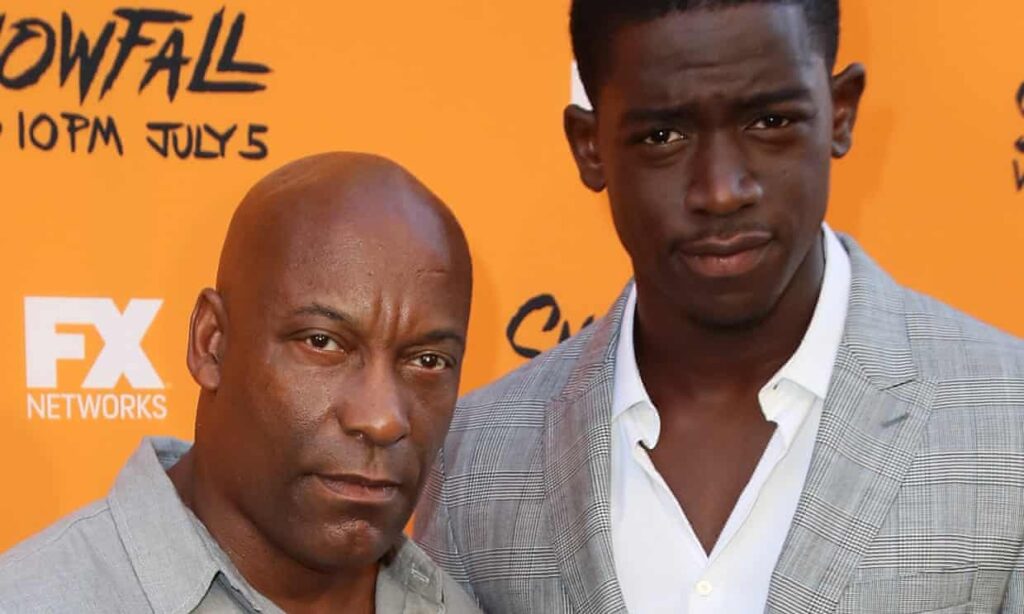 Who We Work With
My team and I love helping people who are fun to work with, committed, and don't mind direct, sometimes brash, advice. You are likely a good fit if:
You're committed. If you're difficult to work with, no one expects you to be the best. If you're the best, then you're someone we want to meet. We are committed to getting you in proximity to legitimate working industry experts. But you must be committed.
You're coachable. We've coached hundreds of aspiring talents to grow into working professionals earning six and seven-figures. We have refined our process over sixteen years, with over 38 awards, from Broadway to film, and hundreds of coaching calls. Our stuff works, but only if you stick to the plan.
You have ethics. Our philosophy is 100% ethical. We do not teach unethical tactics. We do not teach or work with sleazy people in the industry and we do not teach "gaming the system". We don't help get rich quick people and we don't help people that are constantly looking for "the easy way". If you don't believe in taking the time to properly learn and execute, we cannot help you.
So, if this sounds like you – hardworking, coachable and willing to show up, click the register now button below!