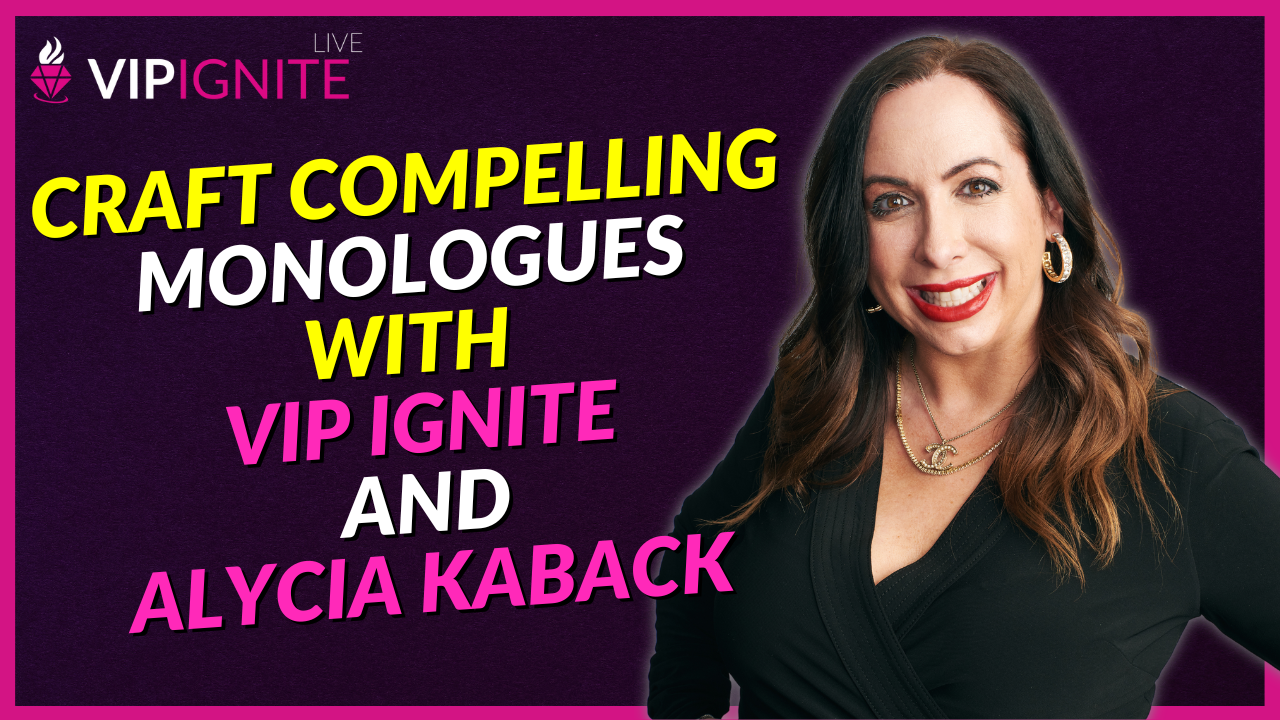 Many aspiring playwrights dream of seeing their words come to life on the stage. While writing a full play can seem daunting, starting with a monologue allows you to dip your toe into dramatic writing. Monologues are impactful scenes where one character engages the audience directly. For actors, they provide opportunities to showcase emotional range and bring characters to life.
If you want to write stunning monologues, consider joining VIP IGNITE. Their online classes, including those led by renowned producer Alycia Kaback, provide step-by-step guidance for crafting monologues.
By learning from industry experts, you can develop skills vital for dramatic writing.
What Are Monologues?
A monologue is a speech given by a single character in a play. Monologues are impactful moments that allow a character to reveal their inner thoughts, emotions, and motivations. They give actors a chance to connect directly with the audience. Many seminal plays feature iconic monologues that stand on their own as awe-inspiring dramatic scenes, from Hamlet's "To be or not to be" to Blanche DuBois' emotional unraveling in A Streetcar Named Desire.
While full plays require multiple characters and extensive plotting, monologues let you focus on a single character's voice. They are an accessible starting point for aspiring dramatists looking to break into theater and film. Mastering the art of writing strong, nuanced monologues provides a foundation for tackling larger dramatic works.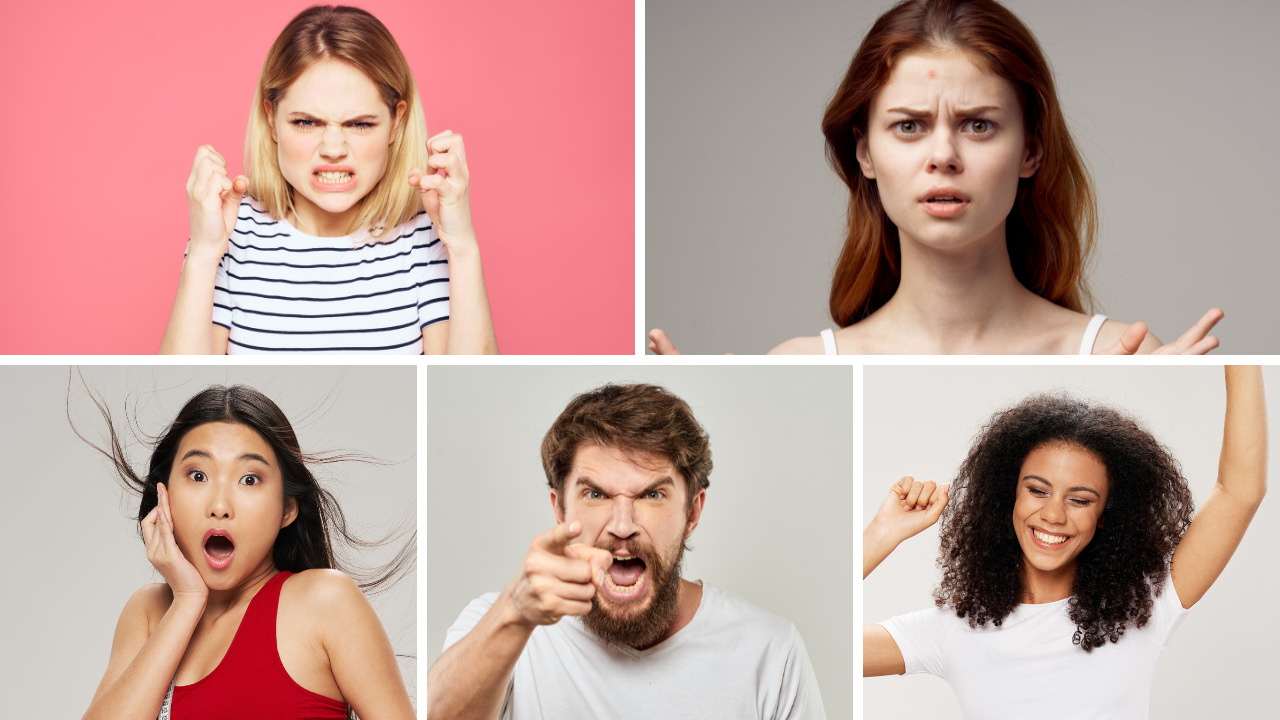 Benefits of Writing Monologues
There are many benefits to honing your skills at writing monologues:
Allows you to develop a distinctive character voice. Monologues thrive when the character has a unique perspective.
Gives you practice with narrative arcs. Like short stories, good monologues follow a dramatic arc with a clear beginning, middle, and end.
Provides opportunities for emotional storytelling. Monologues allow characters to reveal intimate thoughts and feelings.
Can be used as stand-alone audition pieces. Actors use them to demonstrate range.
Serves as a portfolio of your dramatic writing. A collection of monologues shows your ability to create characters.
Lets you experiment. You can try out different styles, genres, and character perspectives.
Short time commitment. Monologues can be written quickly, allowing you to create several for practice.
By spending time honing your monologue-writing abilities, you build skills in scene structure, dialogue, characterization, and emotional storytelling that will aid you in any dramatic writing pursuit.
VIP IGNITE's Monologue Writing Tips
VIP IGNITE offers techniques and guidance to help you master the art of writing stand-out monologues. Their classes provide a step-by-step process for bringing your monologue ideas to life. Some of their top tips include:
Creating a distinctive character voice. Monologues thrive when the character perspective feels fresh and three-dimensional. Develop quirks, background details, and a unique way of speaking.
Identifying the character's objective. Determine what your character wants or needs to achieve with their speech. A clear motive gives the monologue purpose and stakes.
Using vivid sensory details. Immerse the audience in sights, sounds, smells, textures. Show the situation through concrete details rather than just telling.
Structuring the narrative arc. Follow a mini dramatic arc with set-up, rising action, emotional peak, and resolution. End at a pivotal moment.
Ensuring natural flow when reading aloud. Check for awkward phrasing. Read it aloud to polish the rhythms.
Revealing character through subtext. Use pauses, word choices, and body language to hint at deeper emotions.
Writing from an authentic place. The most resonant monologues tap into personal emotional experiences.
Fitting the assignment. If writing for a class or audition, ensure it meets time, style, and content parameters.
By applying VIP IGNITE's monologue-writing principles, you can craft pieces tailored exactly to your needs. Their classes include feedback and support to help strengthen your dramatic writing.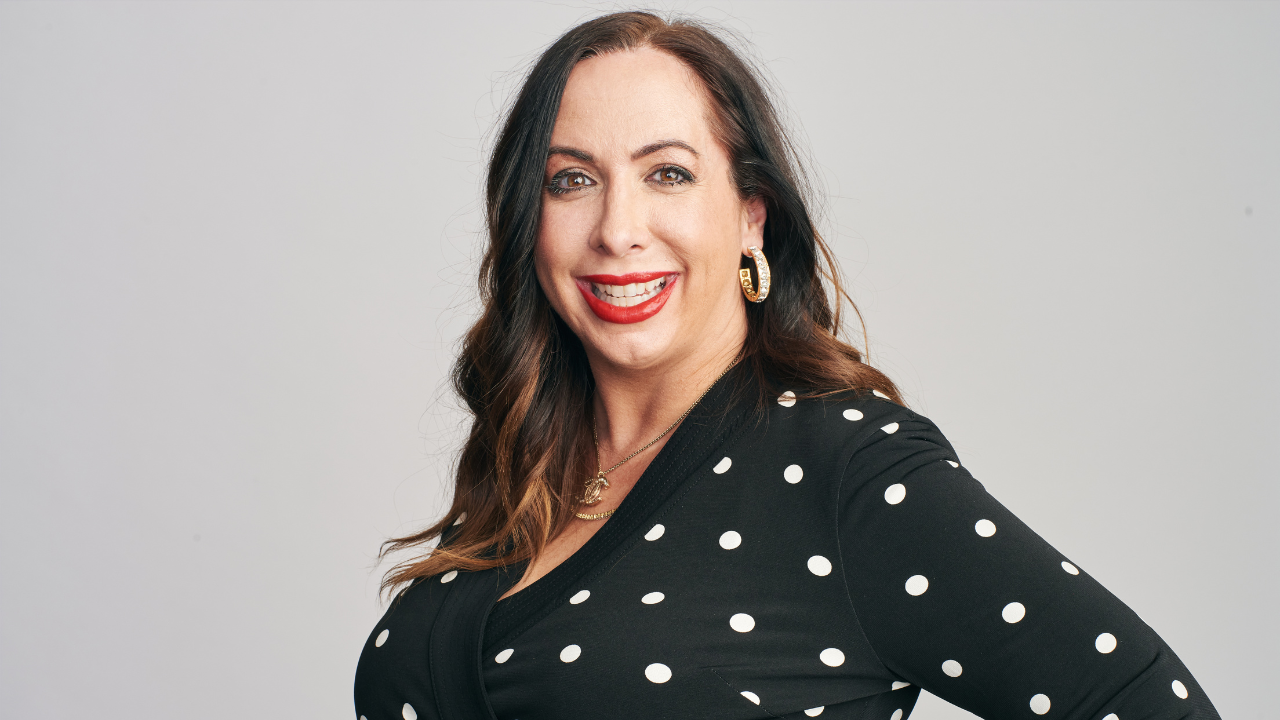 Alycia Kaback – Monologue Writing Expert
One of the preeminent monologue writing experts at VIP IGNITE is Alycia Kaback. As an actor, Kaback performed on Broadway and TV. She now draws on her extensive performance experience to teach actors how to bring monologues to life.
Kaback helps students master techniques such as:
Selecting the right monologue for your skills.
Analyzing the monologue's subtext and objectives.
Using voice, movement, and gestures effectively.
Connecting authentically with the emotions.
Customizing the performance for different mediums.
Her comprehensive approach looks at both the writing and performance aspects of compelling monologues. Kaback also works directly with writers, guiding them in crafting pieces that speak to modern audiences.
For those looking to enhance their monologue-writing abilities, Kaback provides invaluable mentorship. Her coaching instills best practices for developing well-rounded, vivid characters that leap off the page.
The Importance of Practice
As with any art form, exceptional monologue writing takes practice. No first draft will be perfect. Refining a memorable monologue requires patience and discipline. Some tips for improving your monologue writing include:
Write frequently – the more you do it, the easier it becomes. Aim to write several draft monologues a week.
Read examples – study monologues from published plays and films to learn effective techniques.
Recite out loud – this allows you to catch awkward phrasing as you write. Check how it sounds when spoken.
Critique objectively – put aside your emotional attachment to evaluate what's working or not from a dramatic perspective.
Seek feedback – ask mentors like Kaback as well as peers to provide notes on your pieces.
Be open to editing – don't get too attached to any one idea or phrasing. Expect revisions.
Apply feedback – use critique to strengthen your weak spots and avoid repeating mistakes.
By actively writing and sharpening your monologues, you'll notice steady improvement in your skills. Over time, you will craft increasingly sophisticated, impactful scenes.
Bring Your Visions to Life
Whether you dream of seeing your words performed on Broadway or just want to gain confidence in your dramatic writing, monologues are an excellent starting point. The master teachers at VIP IGNITE, including award-winning coach Alycia Kaback, make the monologue writing process approachable and rewarding.
With their guidance, you can finally turn your visions into outstanding monologues. Develop your own powerful, resonant voice as a dramatic storyteller. The stage lights await – let VIP IGNITE guide you from blank page to indelible monologue.
About VIP Ignite-
Do you believe you've got what it takes to be an actor? Learn the basic patterns from the best in the industry with VIP Ignite. Text stage to 26786 or register for our upcoming webinar here! We are a revolutionary way for both aspiring and experienced talent to learn, get advice, and sit down face-to-face with the entertainment industry's top leading executives, agents, managers, casting directors, producers, A&R executives, Grammy award winners, theatrical agents, top model agents, Tony winners, and both Emmy and Academy award winners. Visit our website, call us at 215-322-8200, or email us to get advice on cultivating genuine relationships with industry professionals TODAY!
"It's all about people skills and networking and that is what we offer." – Alycia Kaback