VIP Ignite Blog
Get the latest news happening in the entertainment industry.
Interested in becoming a model, actor or musician? Register for our next open call audition. We will help you create a framework to connect with the...
read more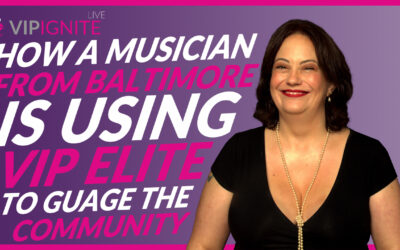 Welcome to the VIP Ignite blog, your source for tomorrow's talent today. Hear real life stories of models, actors, and musicians breaking down...
read more